we canned a feeling
come experience it IRL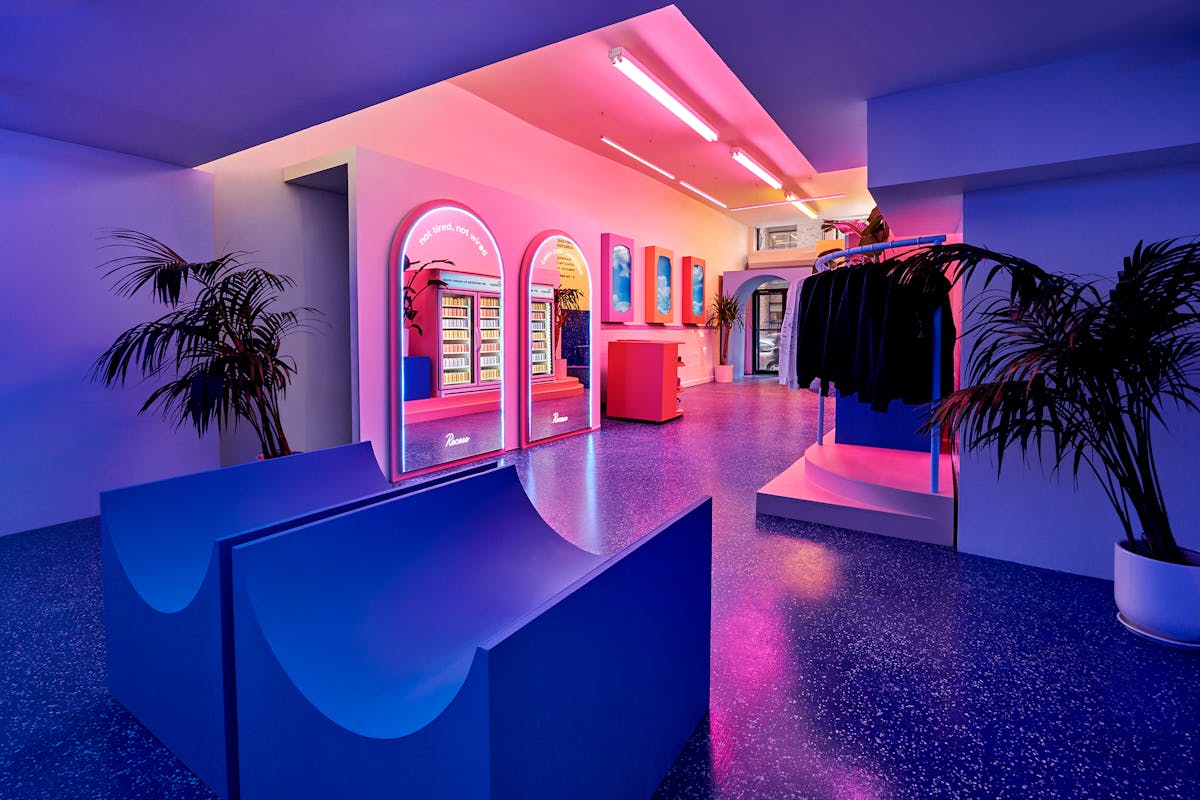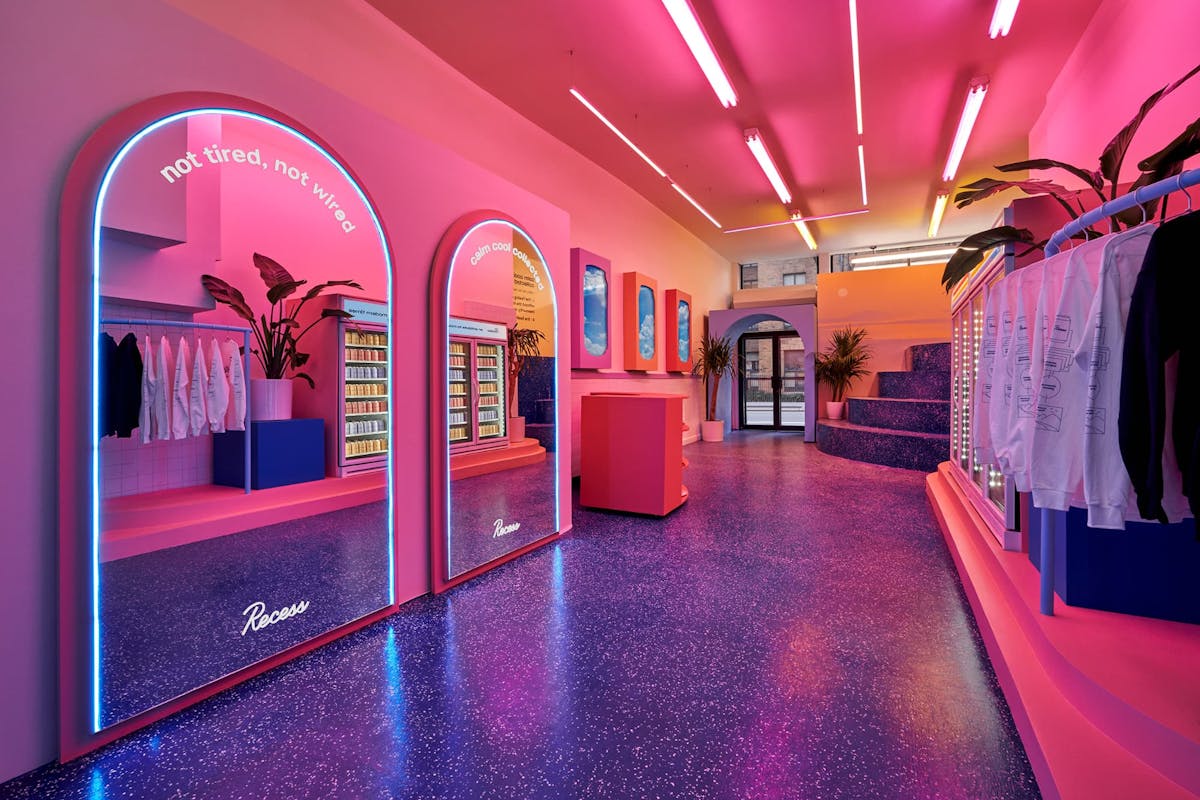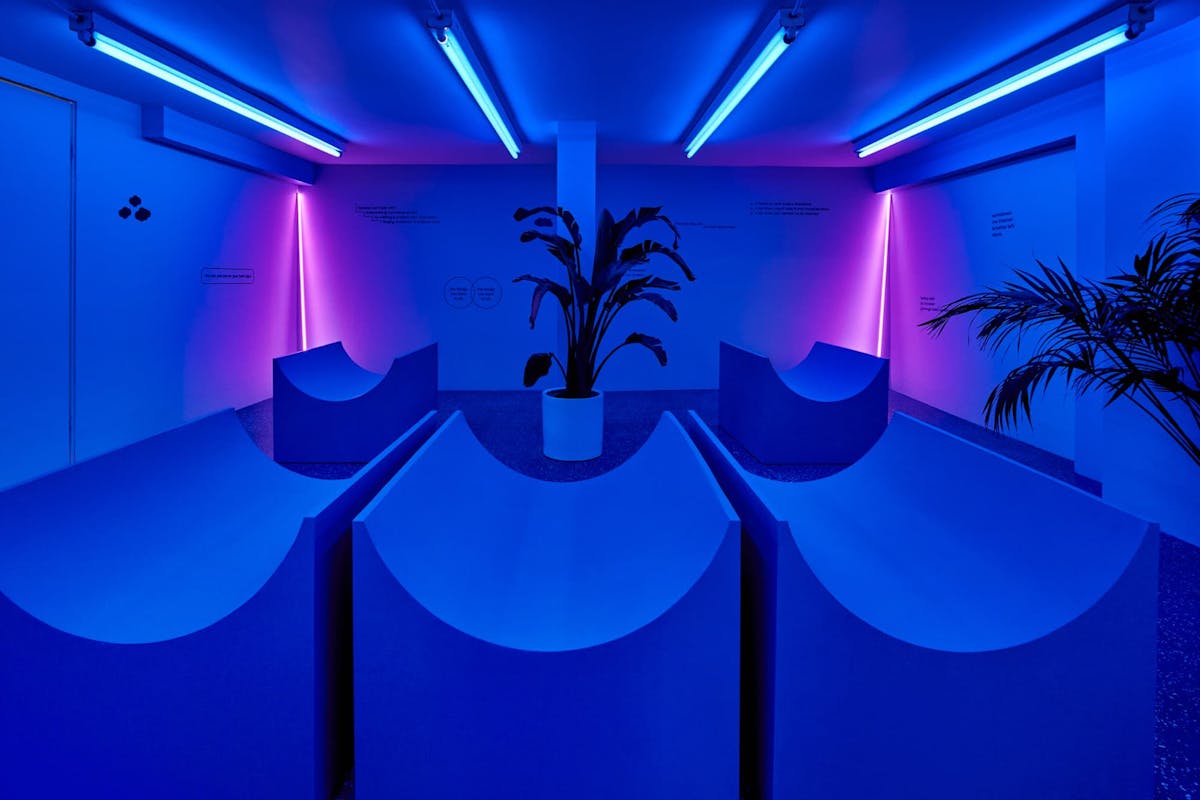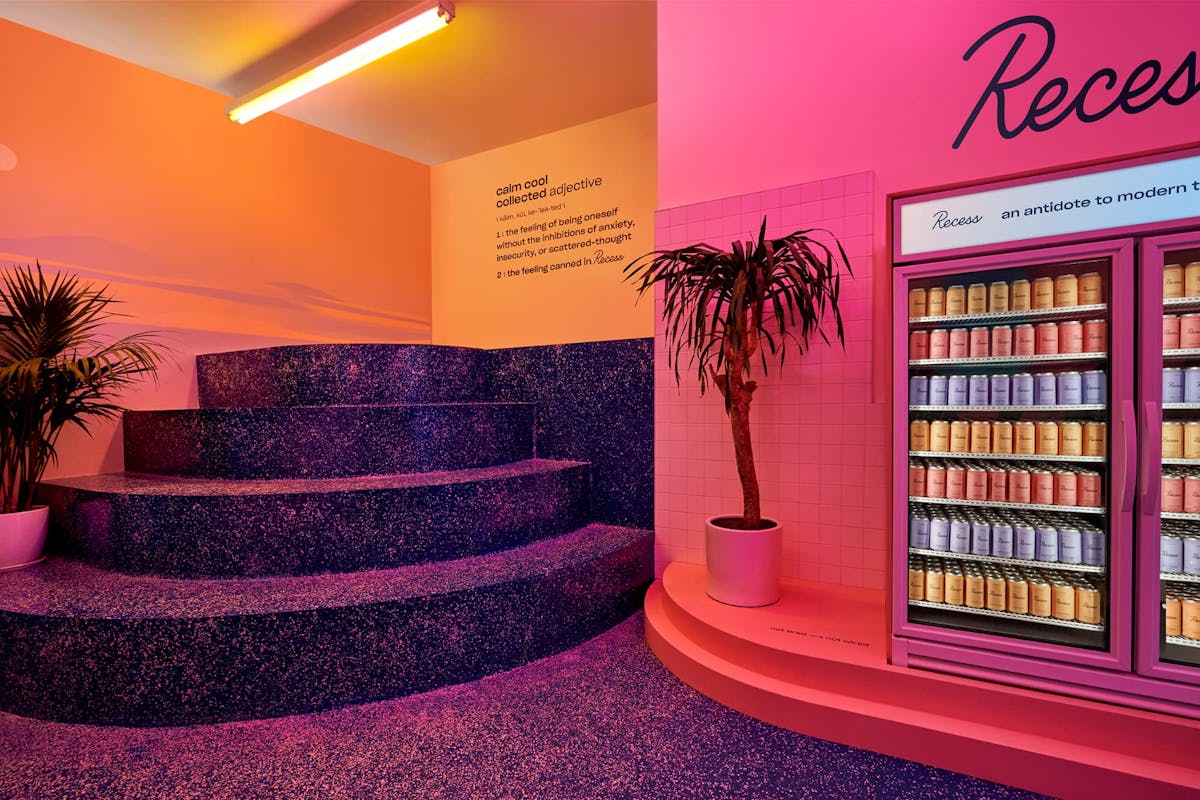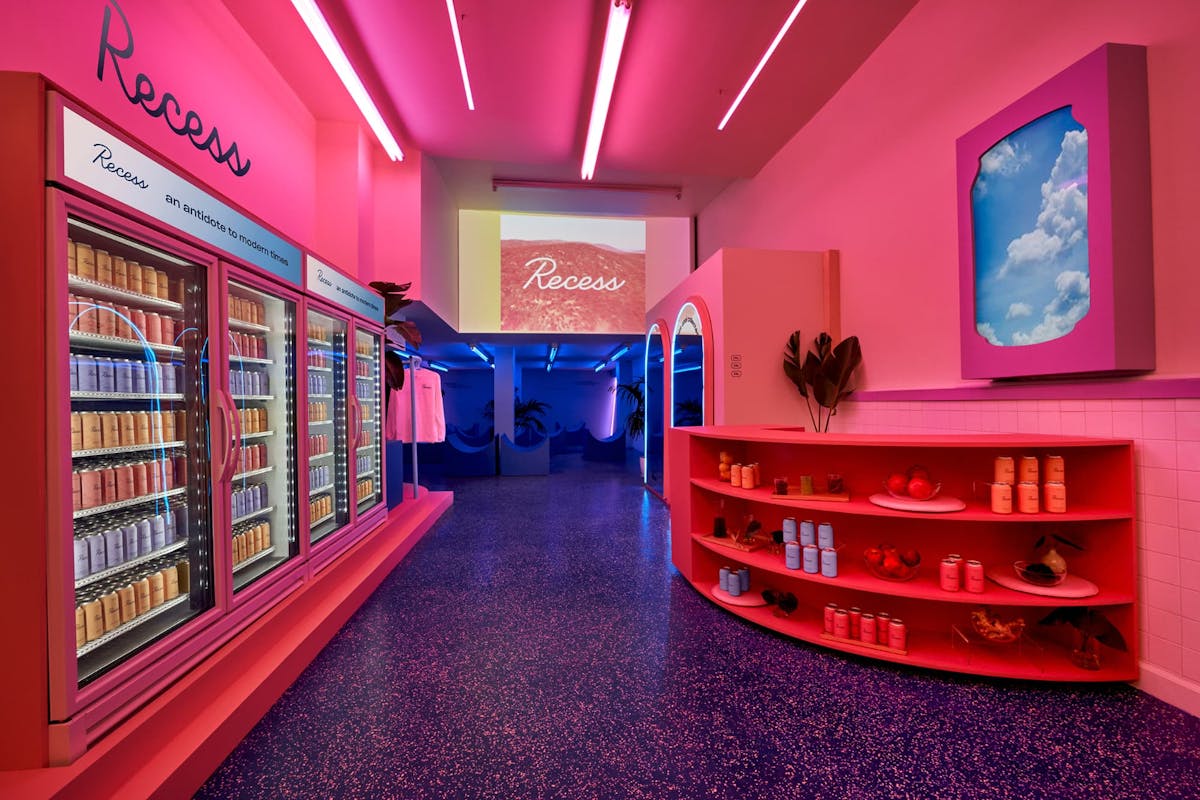 we created a space to take all the ideas, feelings, and experiences we've created online and put them back into the real world. it's easy to let our most creative thoughts remain day-dreams, abstract and distinct from real life. this space is all about making thoughts felt. and when we're not hosting curated events, we'll be open as simply a place to take a Recess; to pause, reflect, and wonder, before continuing on with your day..
events
private listening party: Plastic Picnic
Jul 16th
@ 7:00 pm
brooklyn-based synth-driven pop band Plastic Picnic is stopping by IRL tuesday night to host a private listening party for their new record Vistalite. the self-released sophomore EP showcases an evolution toward a more mature version of their signature style while paying tribute to the band's pacific northwest origins. come by for a night full of great music and complimentary Recess cocktails.
RSVP here >
THE ARRIVALS: exclusive eyewear launch
Jul 18th
@ 7:00 pm
THE ARRIVALS, new york natives, are all about creating new ways of thinking around designing purposeful products inspired by nature. now they're doing the same with eyewear. be the first to shop their new eyewear collection, with the first 150 people receiving a gift with purchase. there will also be complimentary light therapy, a gif photo booth, and Recess cocktails. there's no reason not to get #OutThere!
RSVP here >
intro to boxing with Overthrow New York
Jul 21st
@ 11:00 am
join us at IRL as we team up with Overthrow New York for an introductory boxing class. at this cardio-boxing style event, you'll get your blood flowing through an invigorating warm-up, learn the foundational five basic punches, glove up for partner drills, and then finish with some ab work and stretches. cool down with complimentary Recess to finish things off. reserve early, space is limited.
RSVP here >