we canned a feeling
come experience it IRL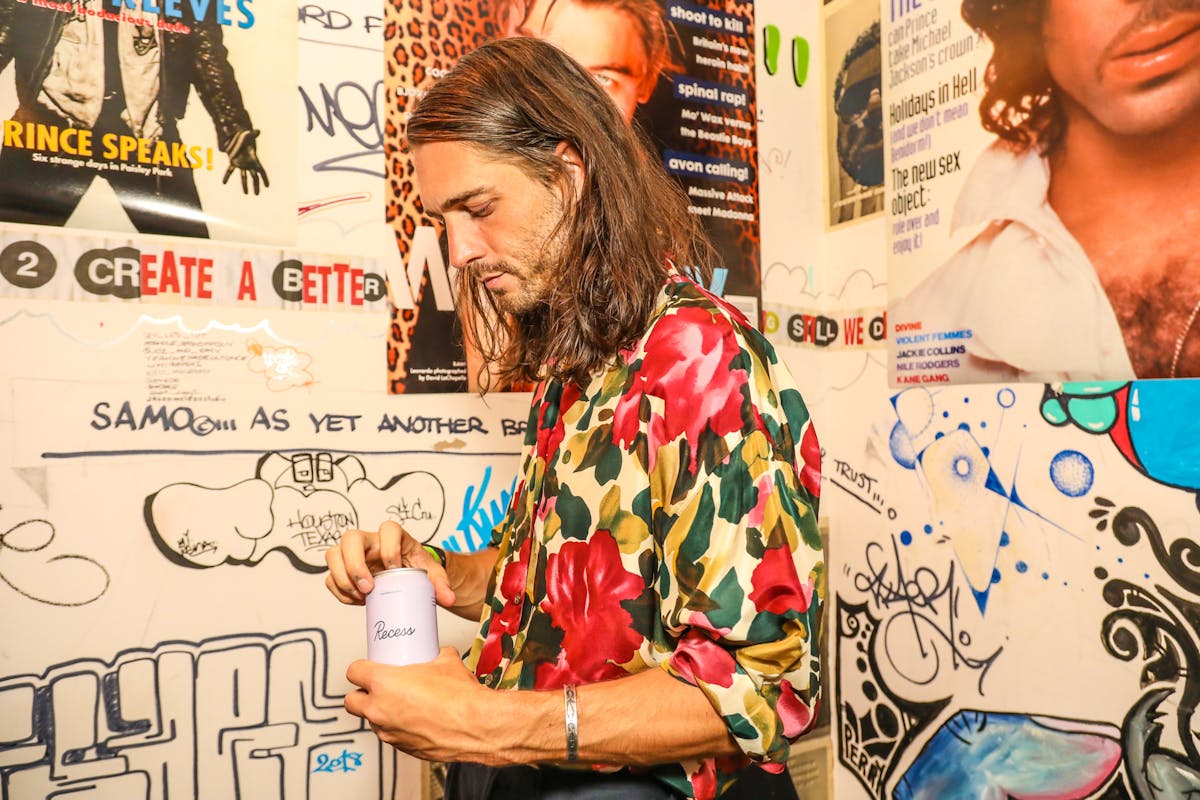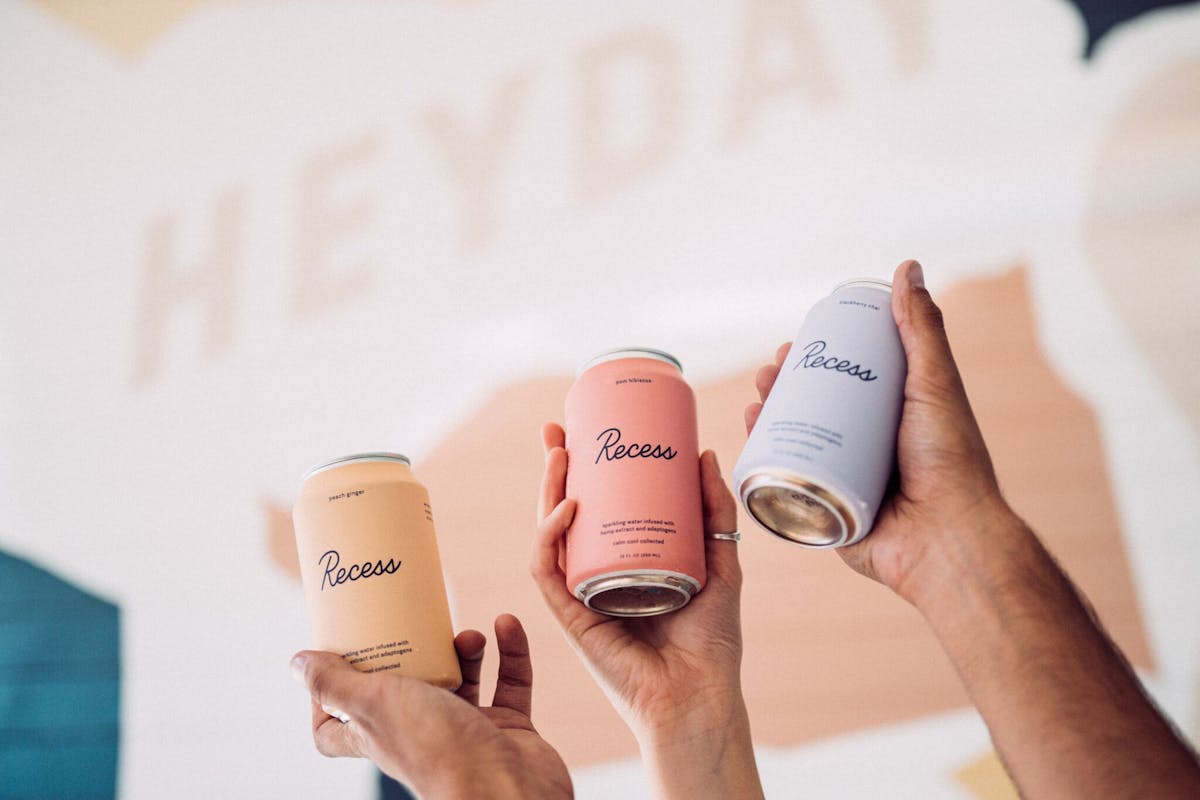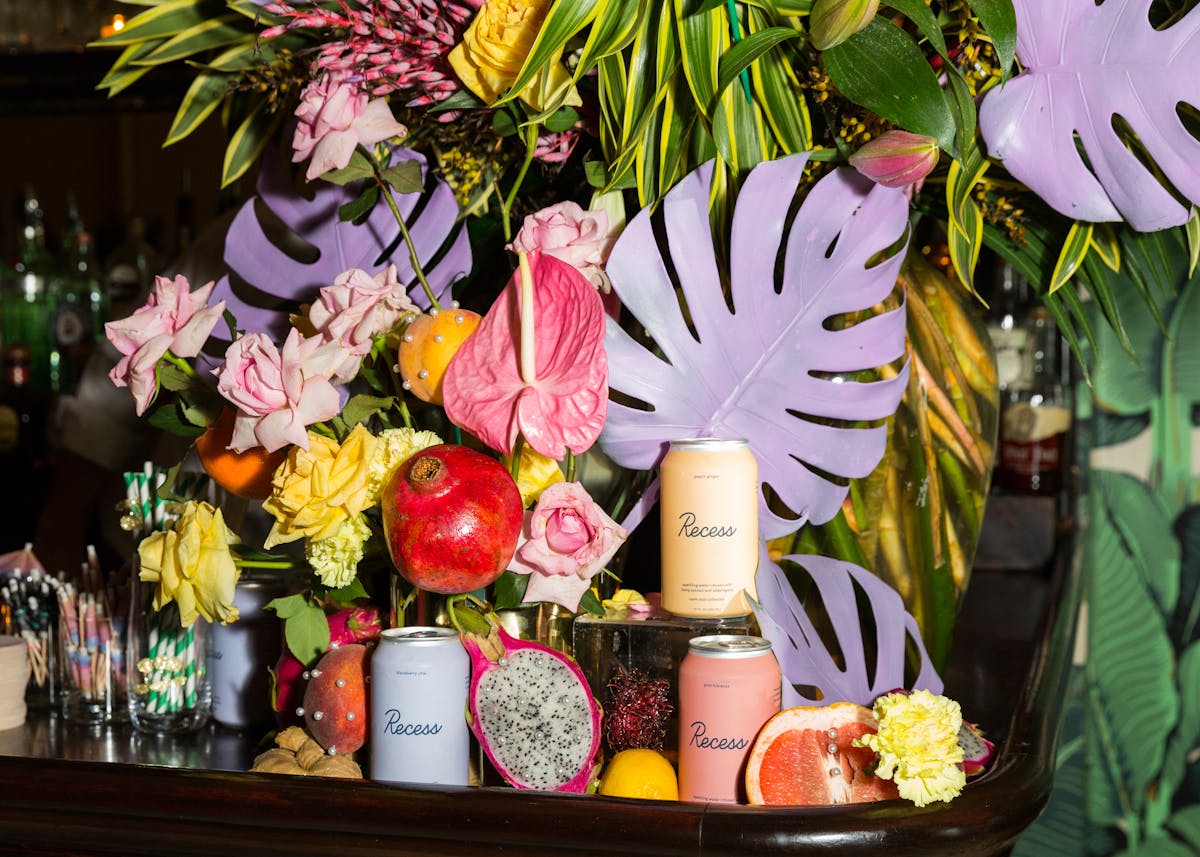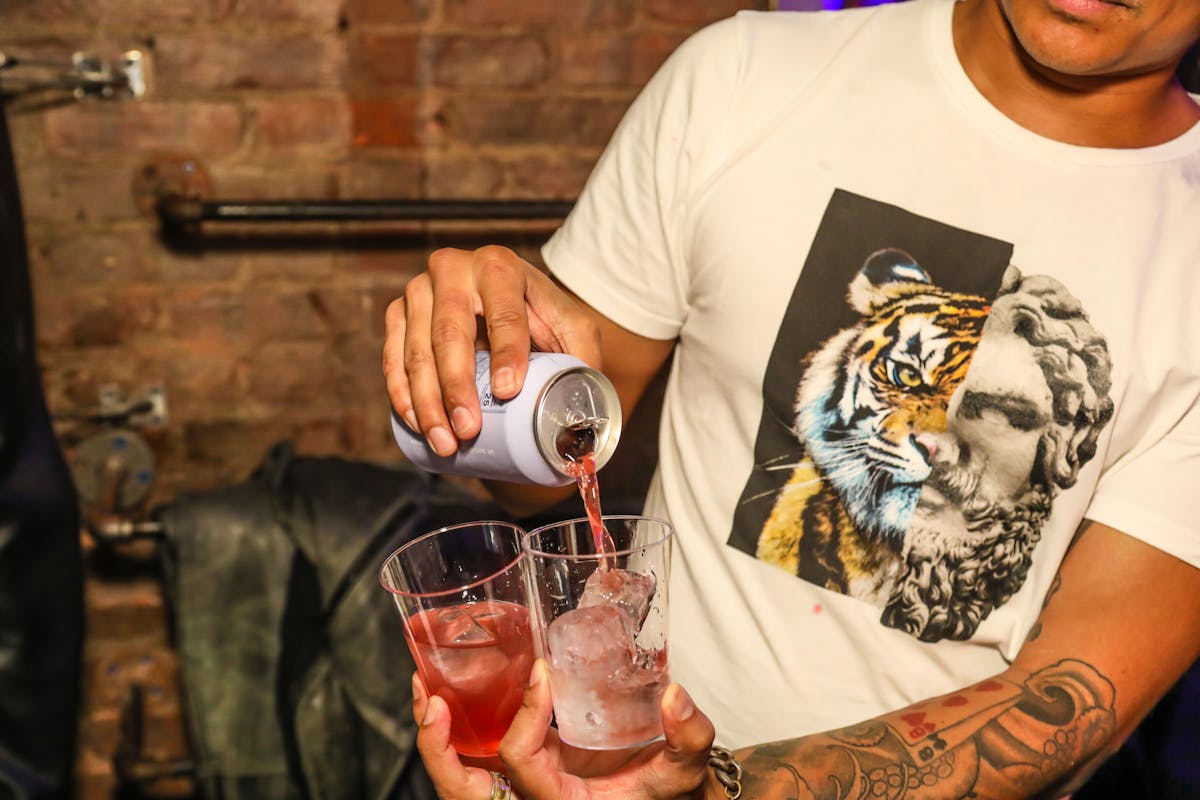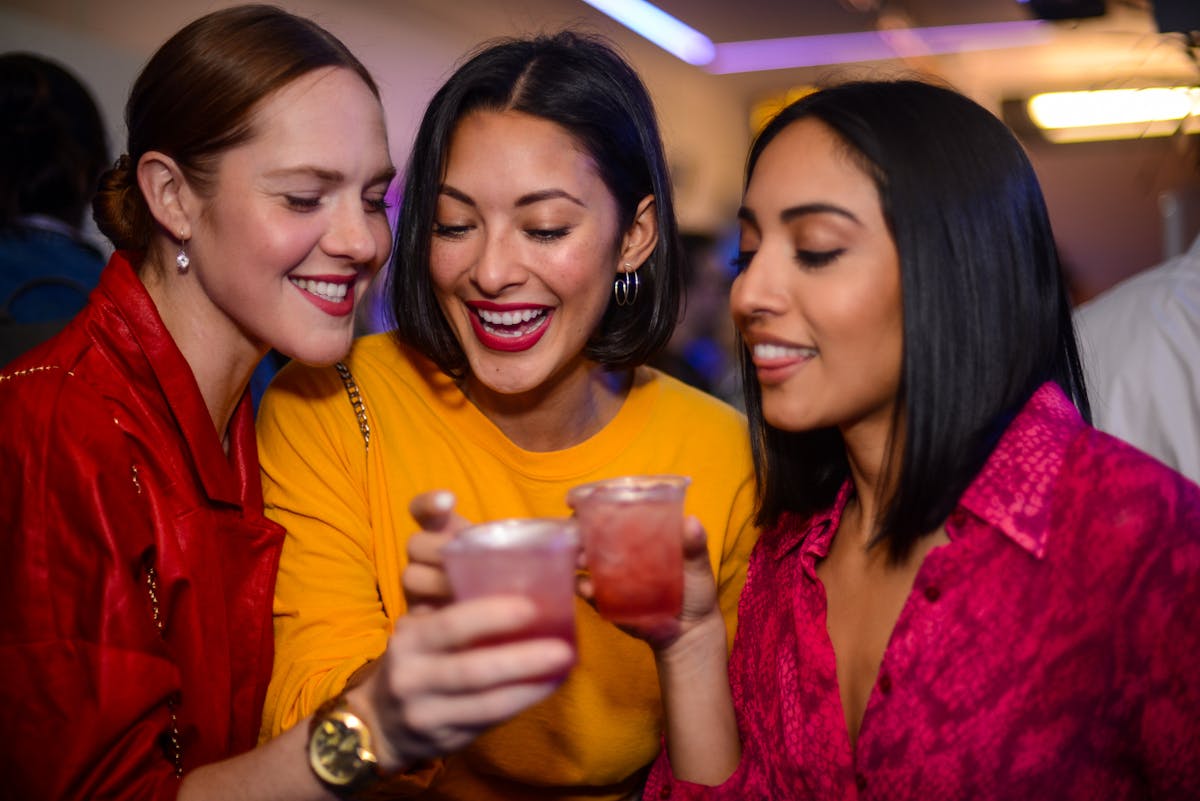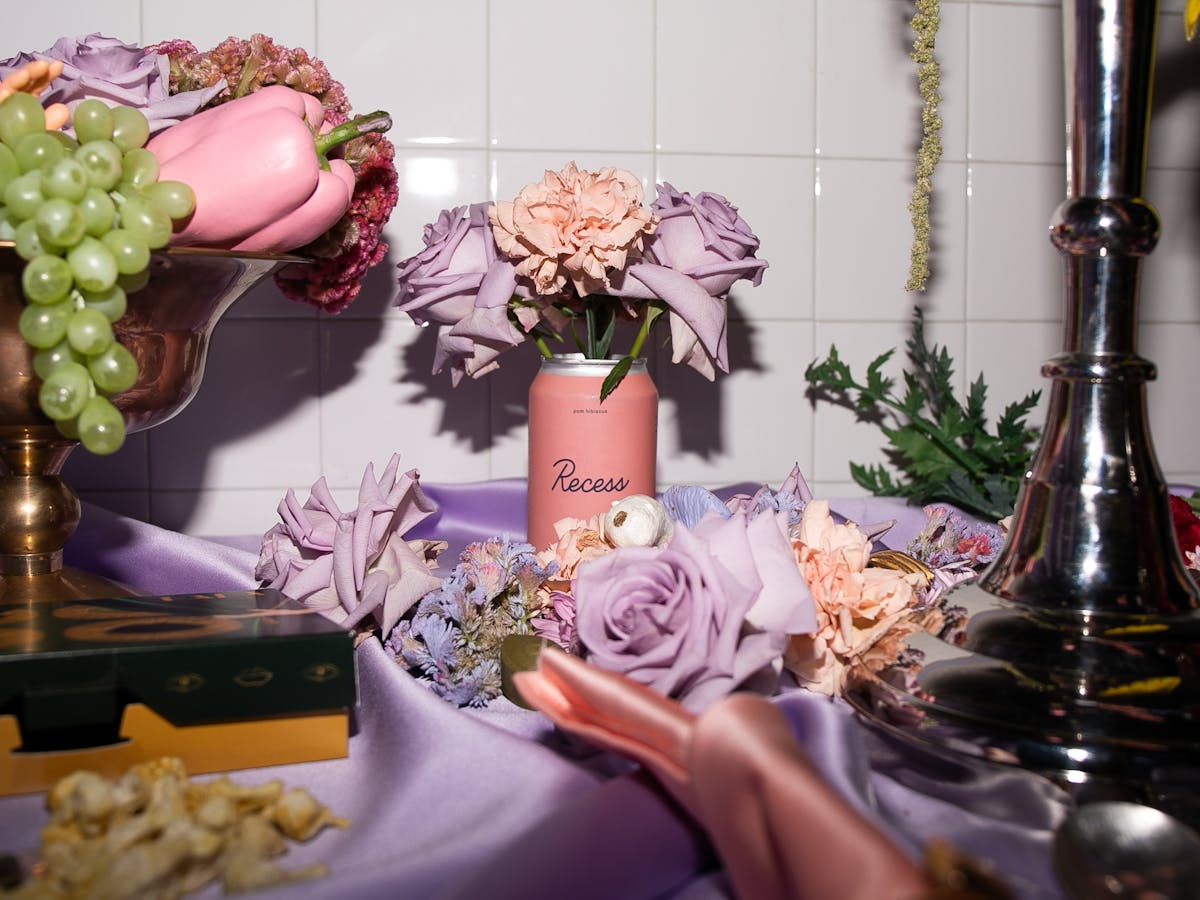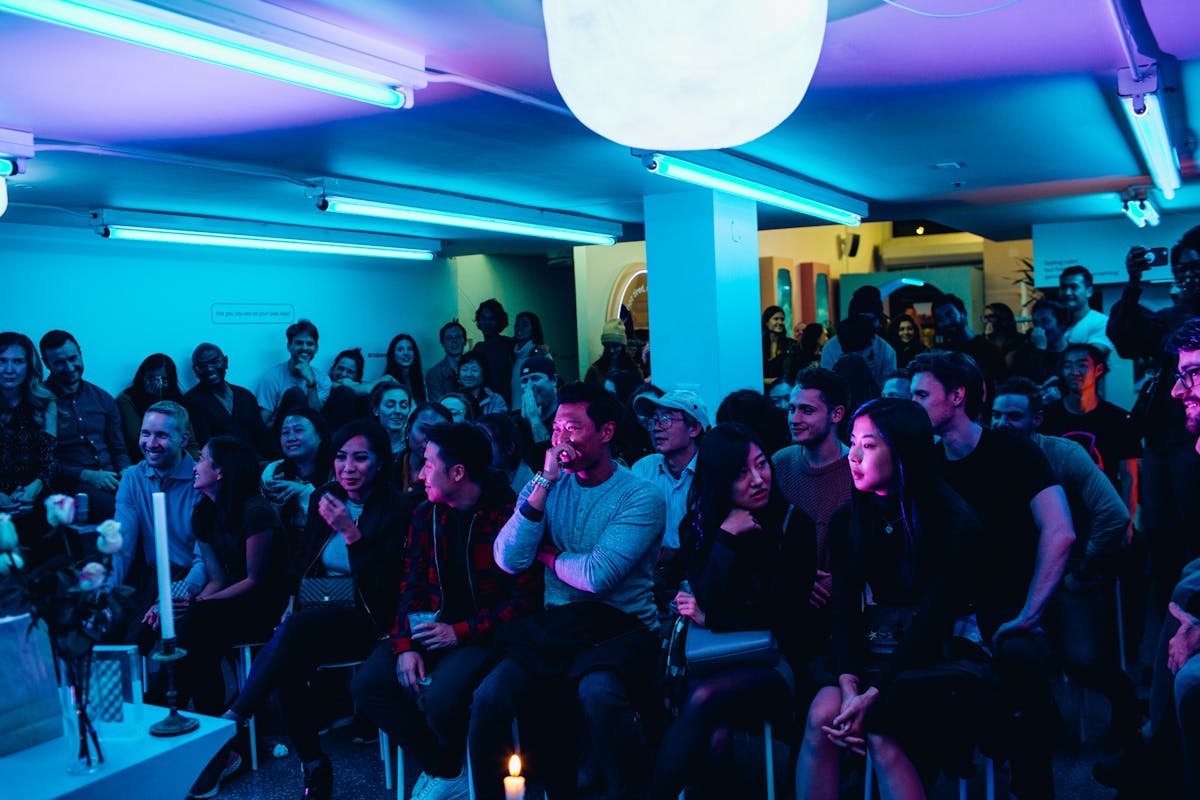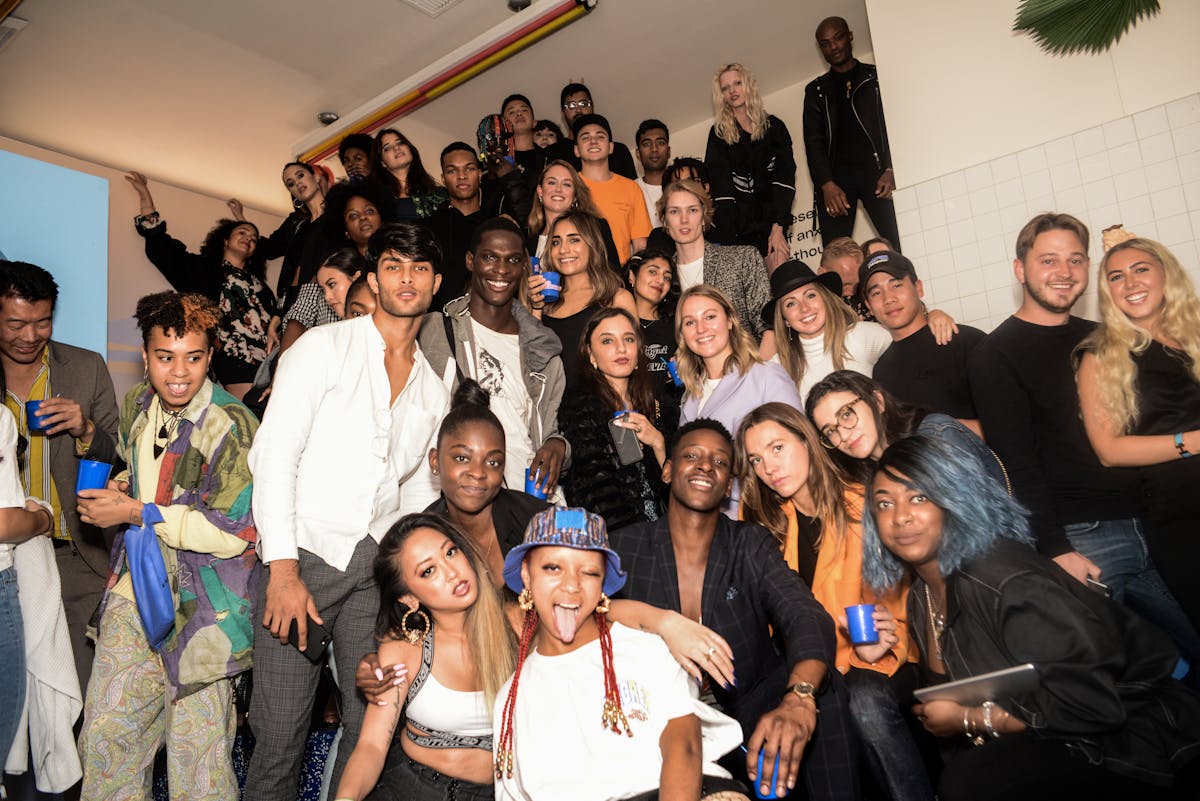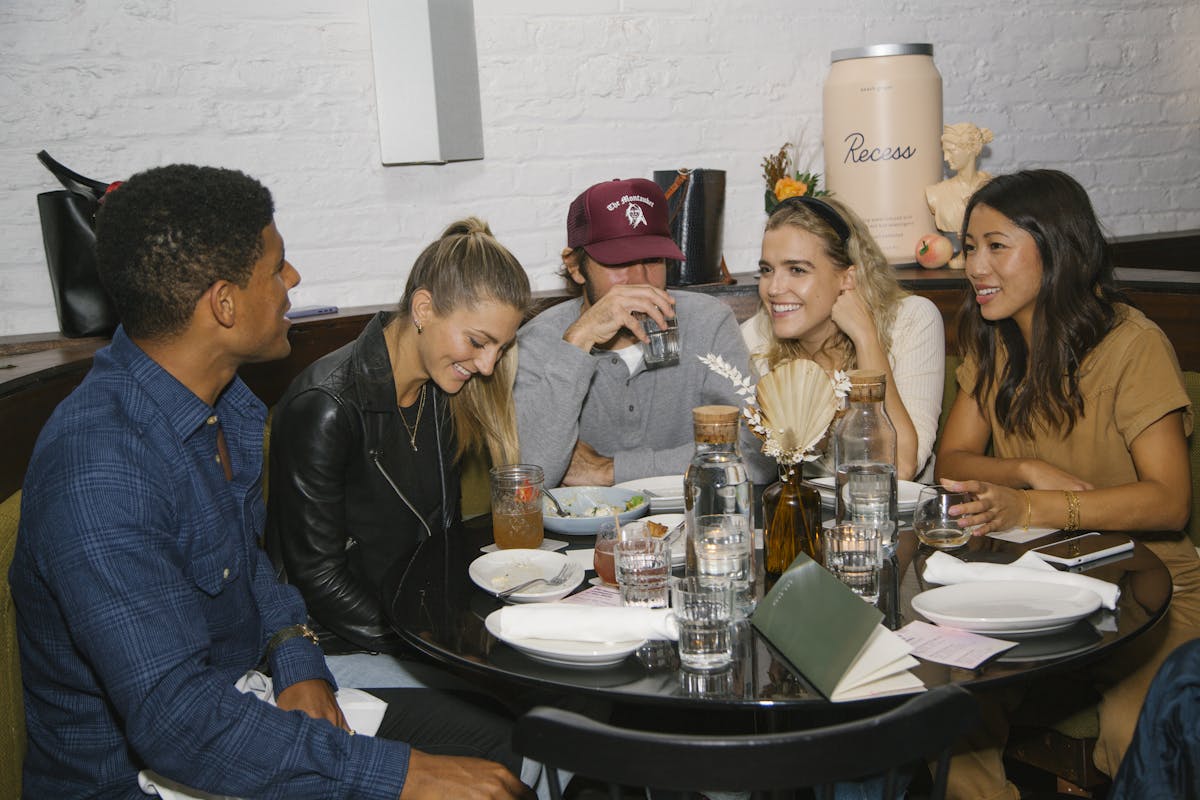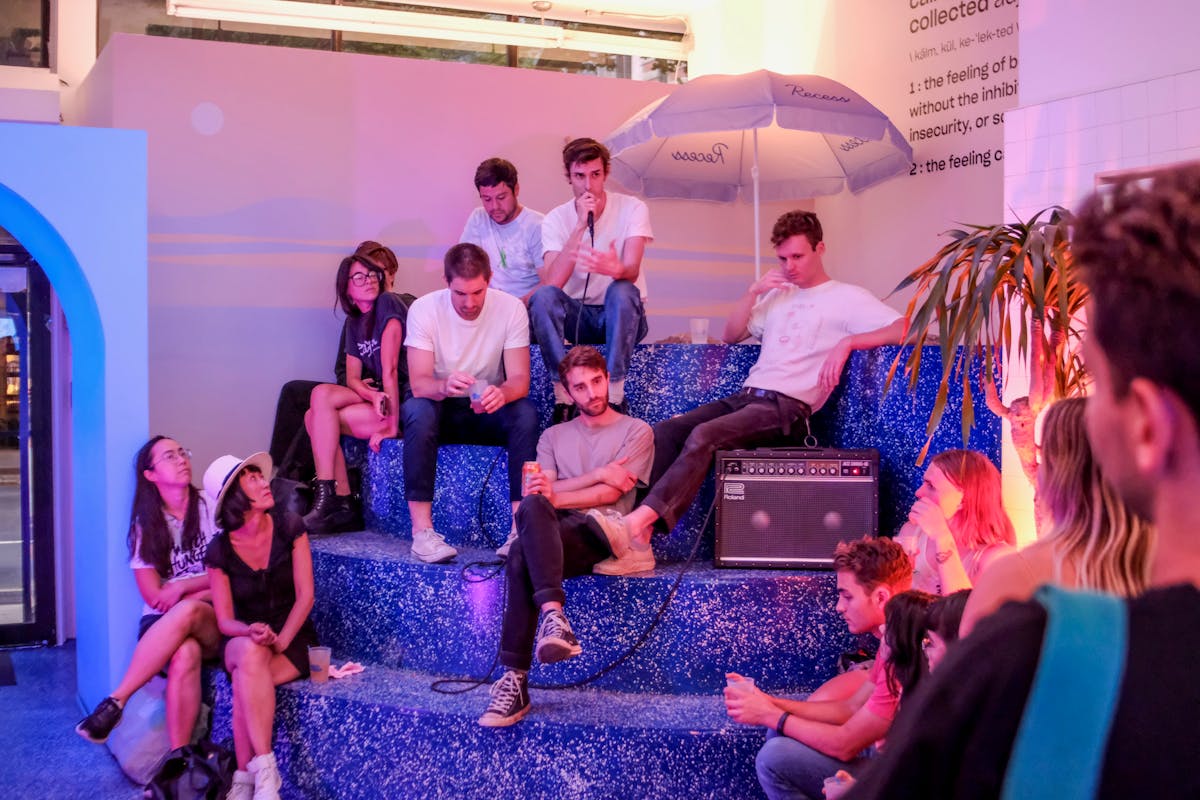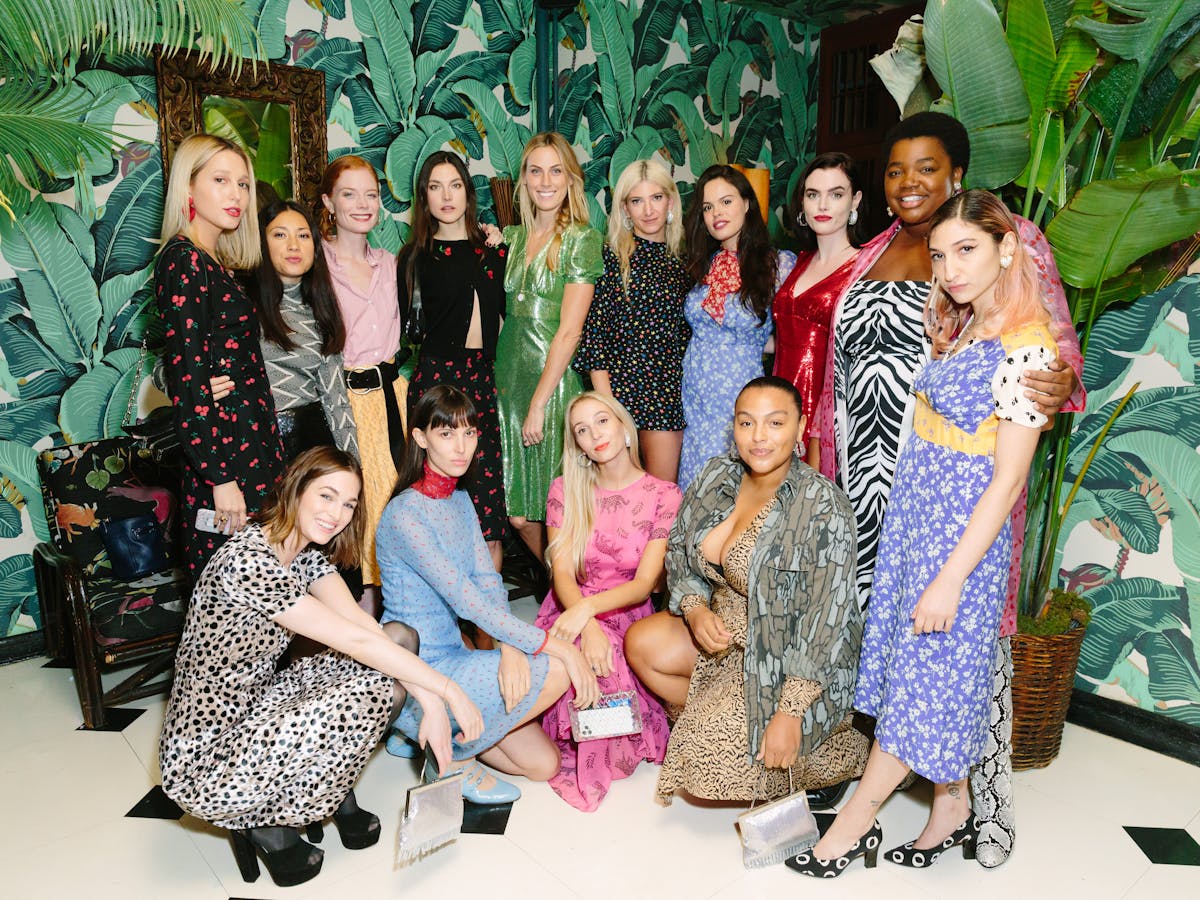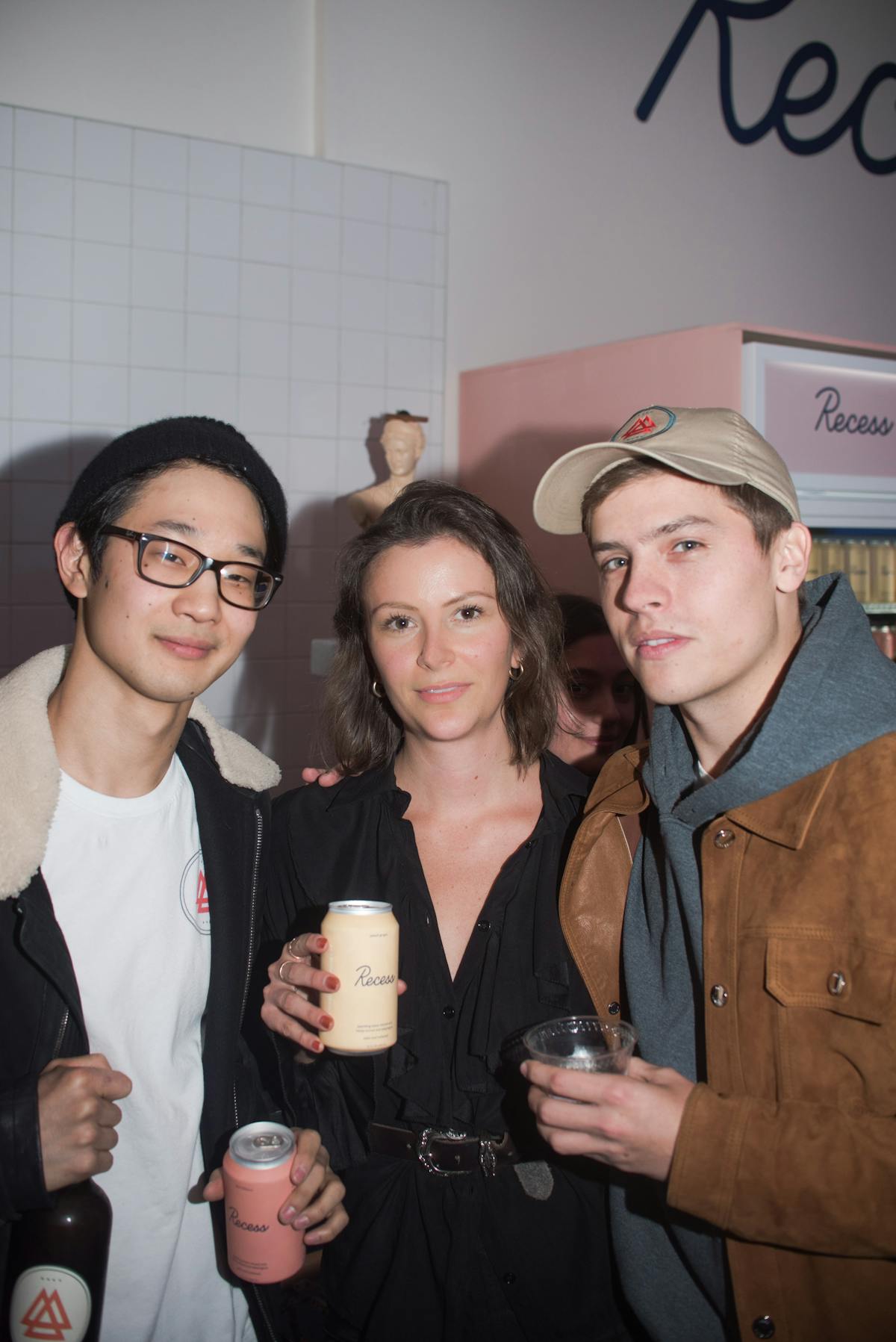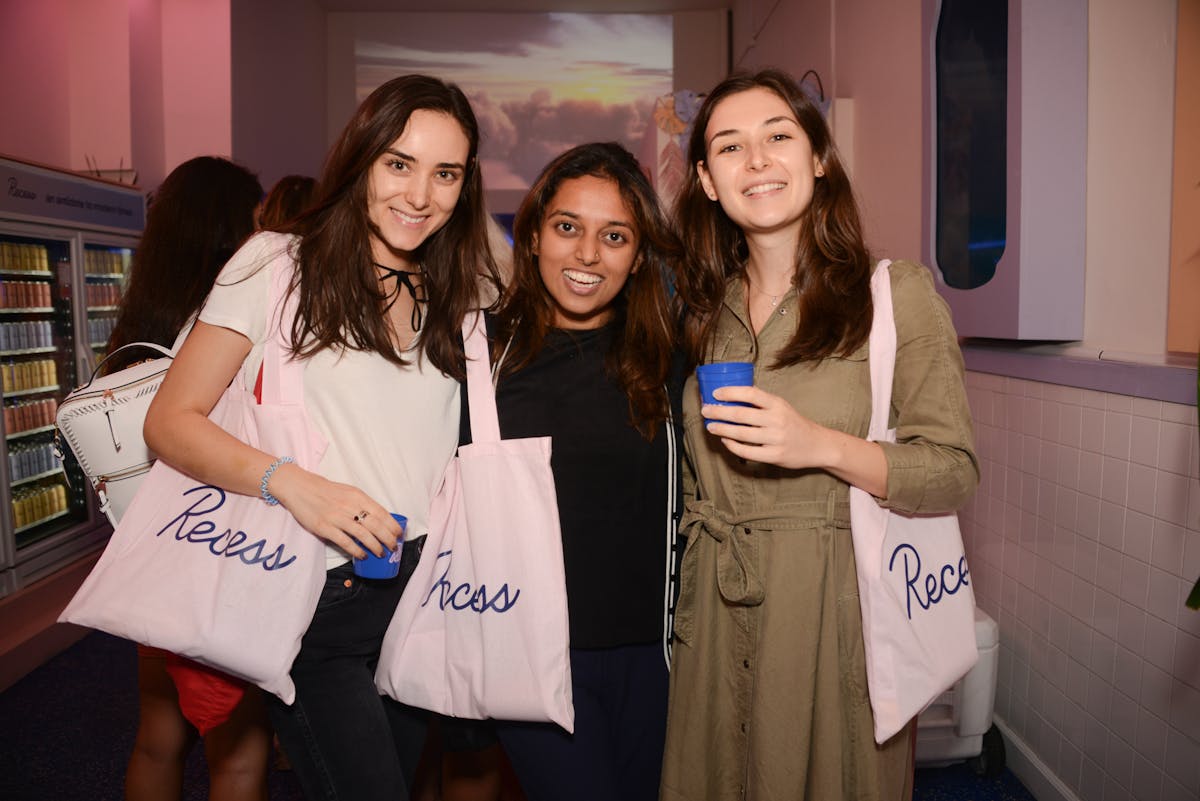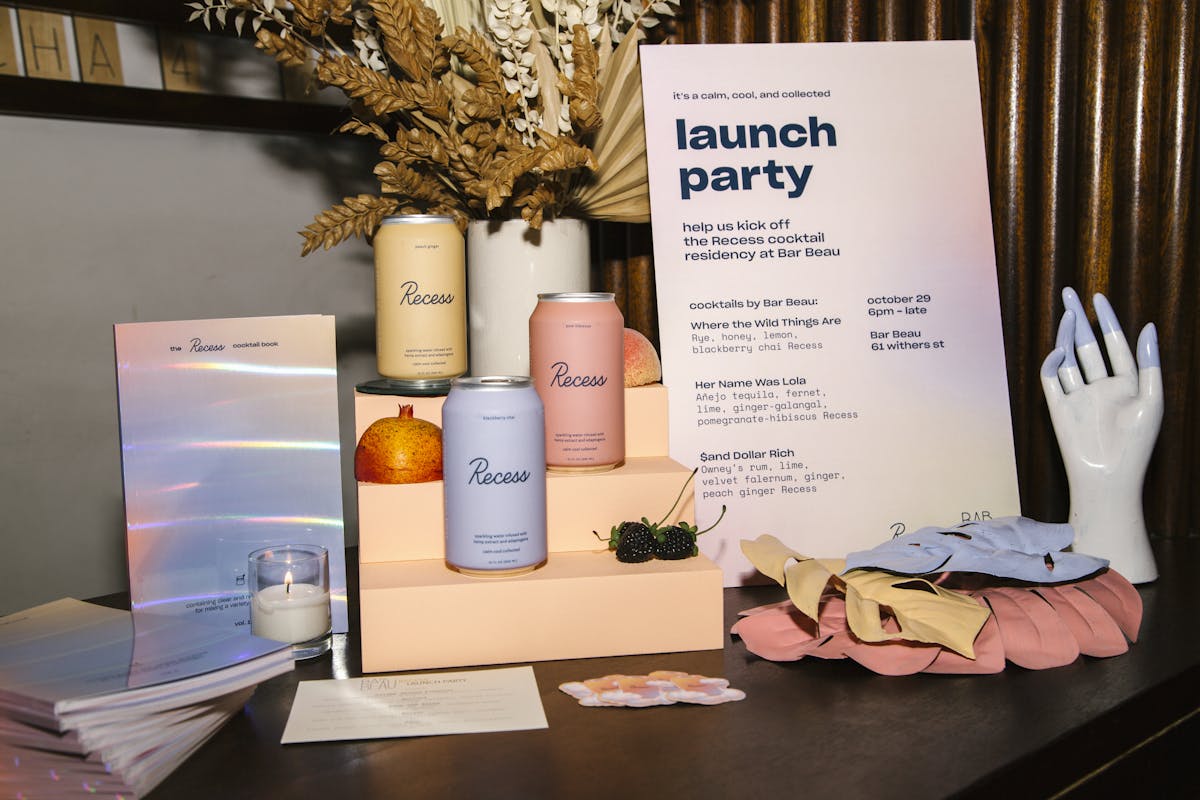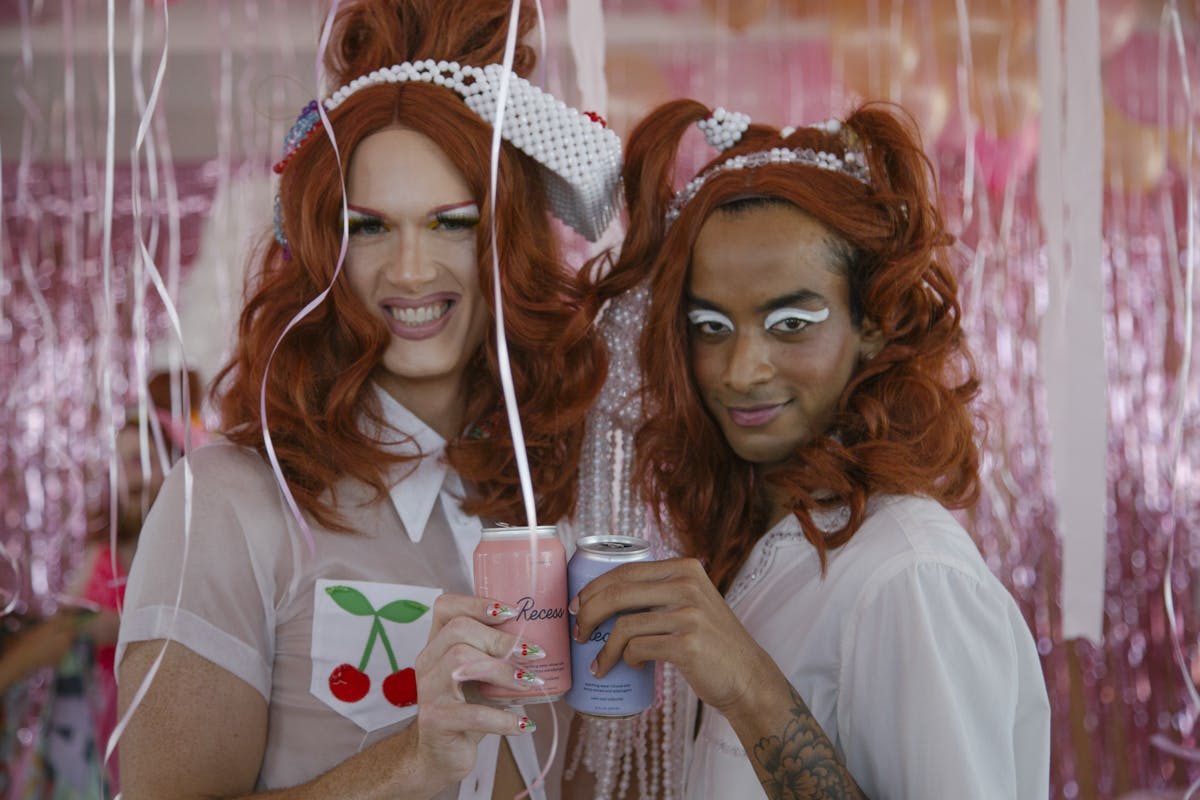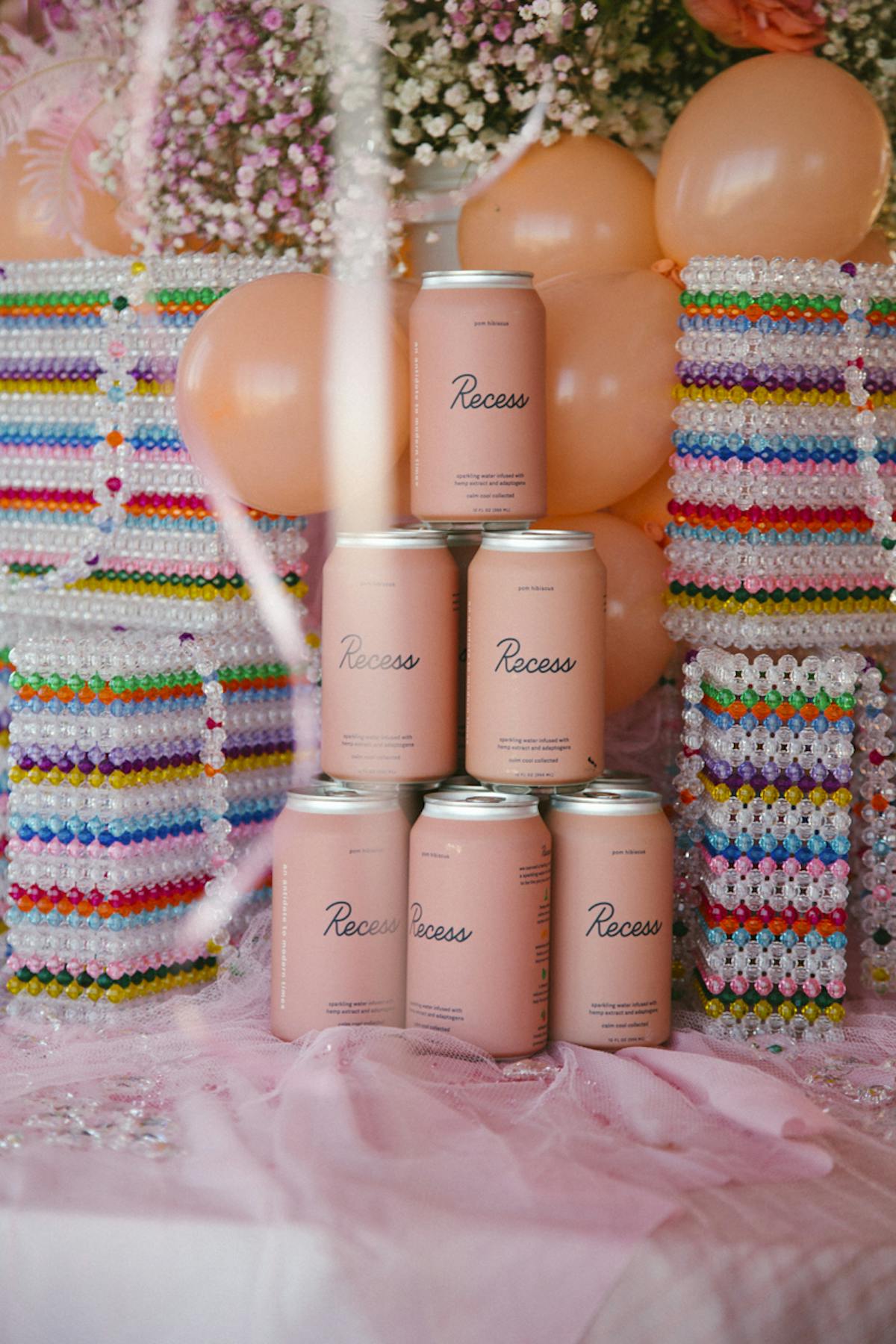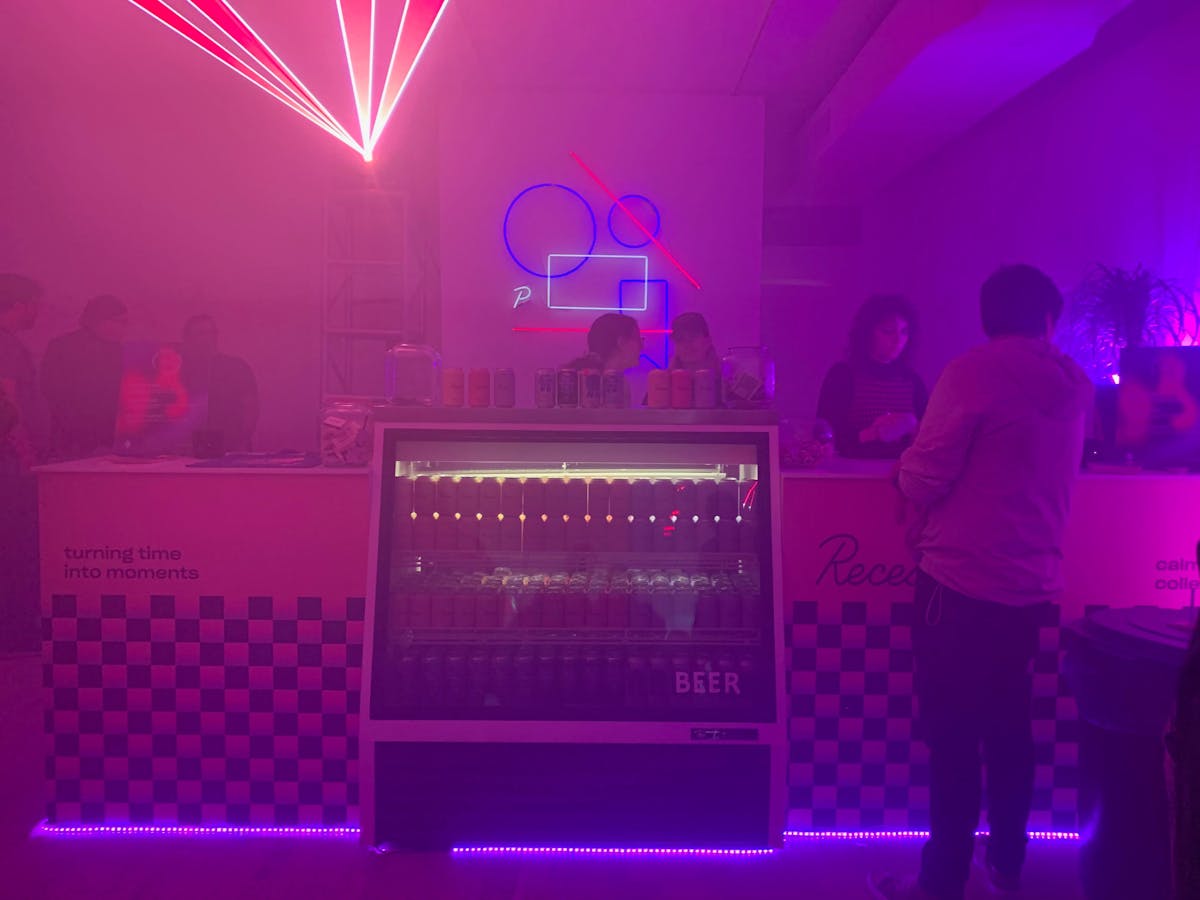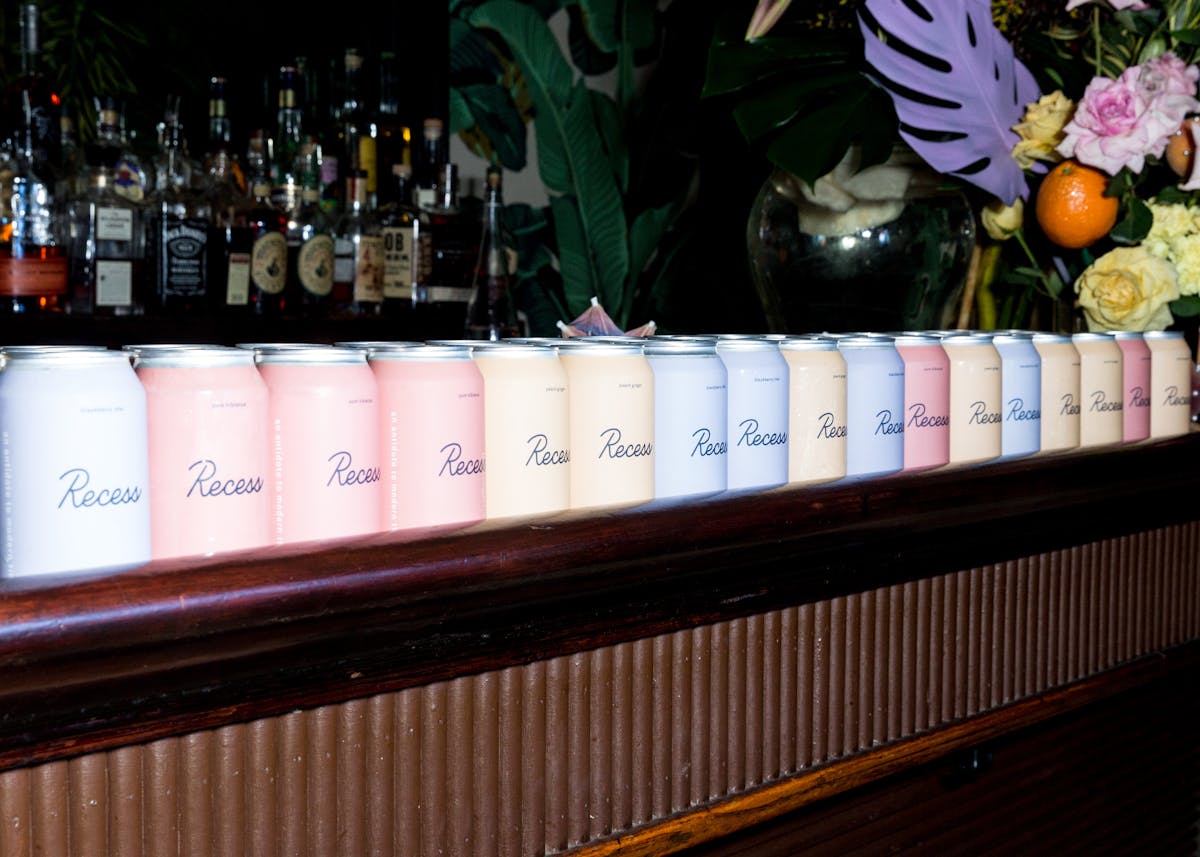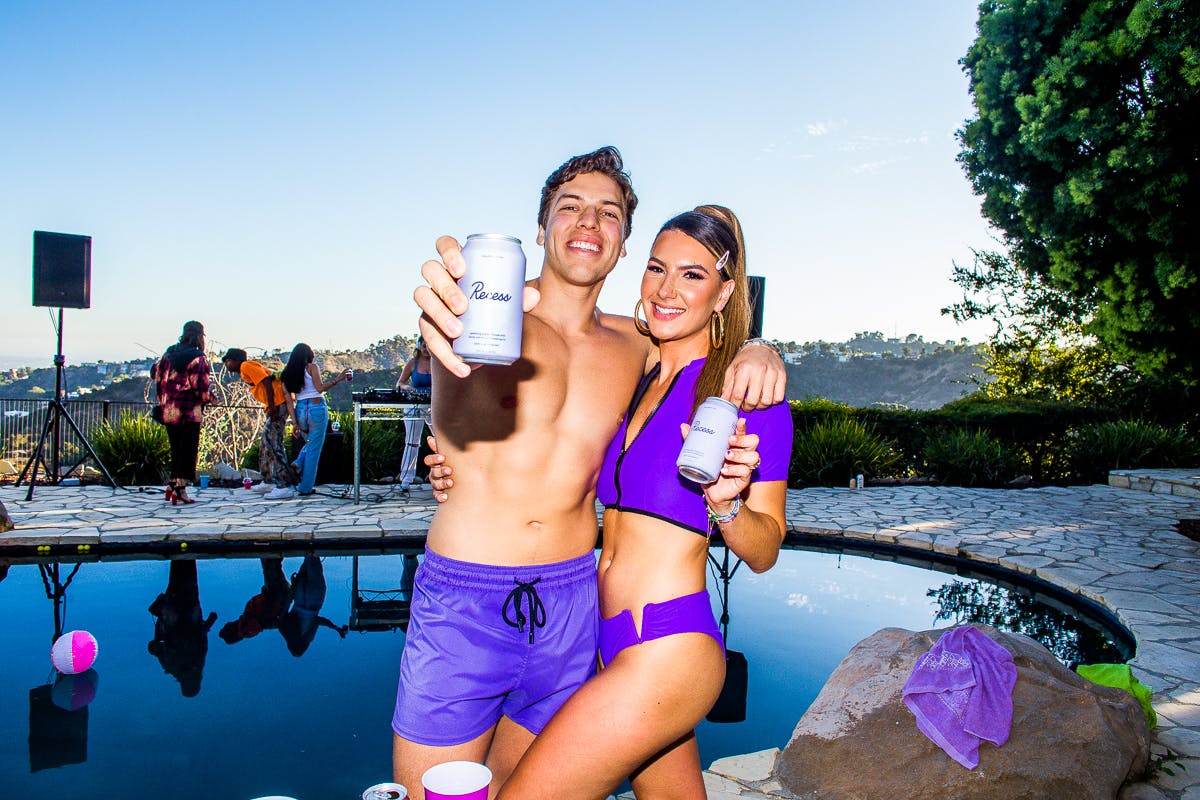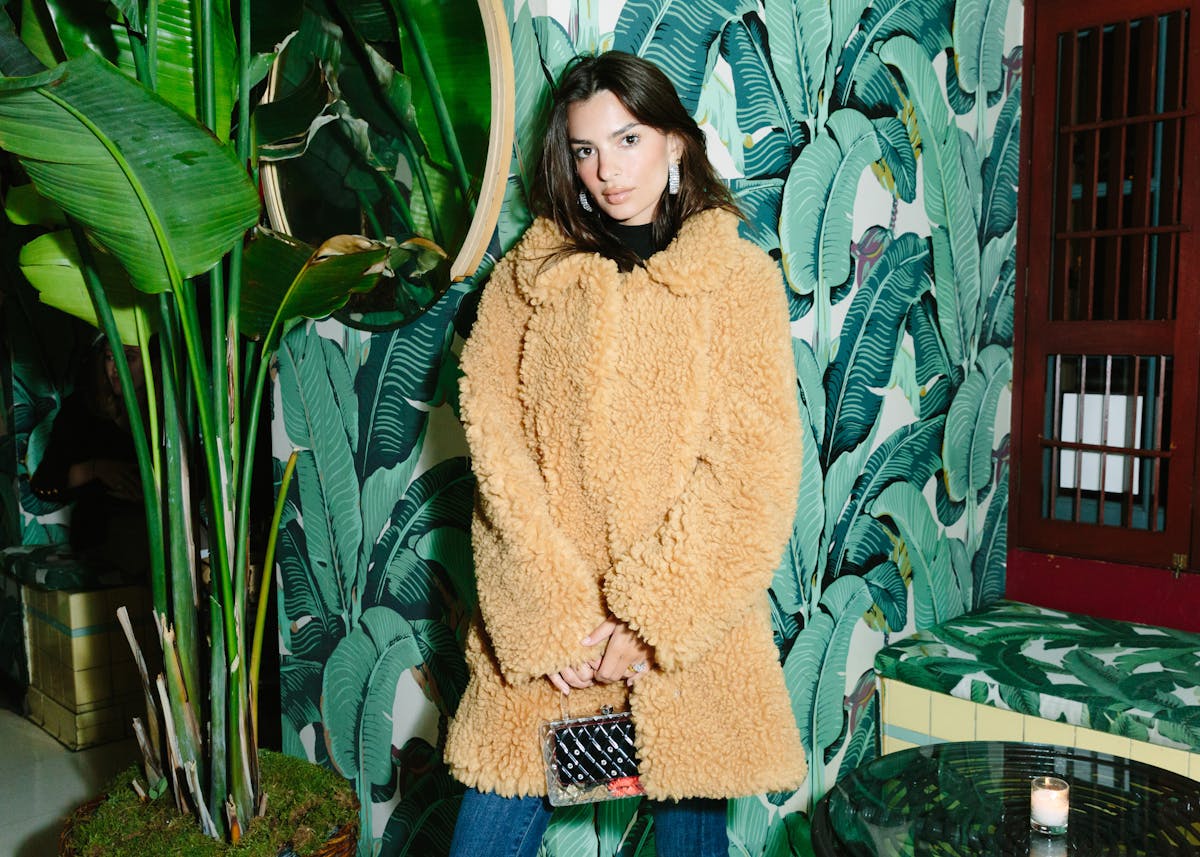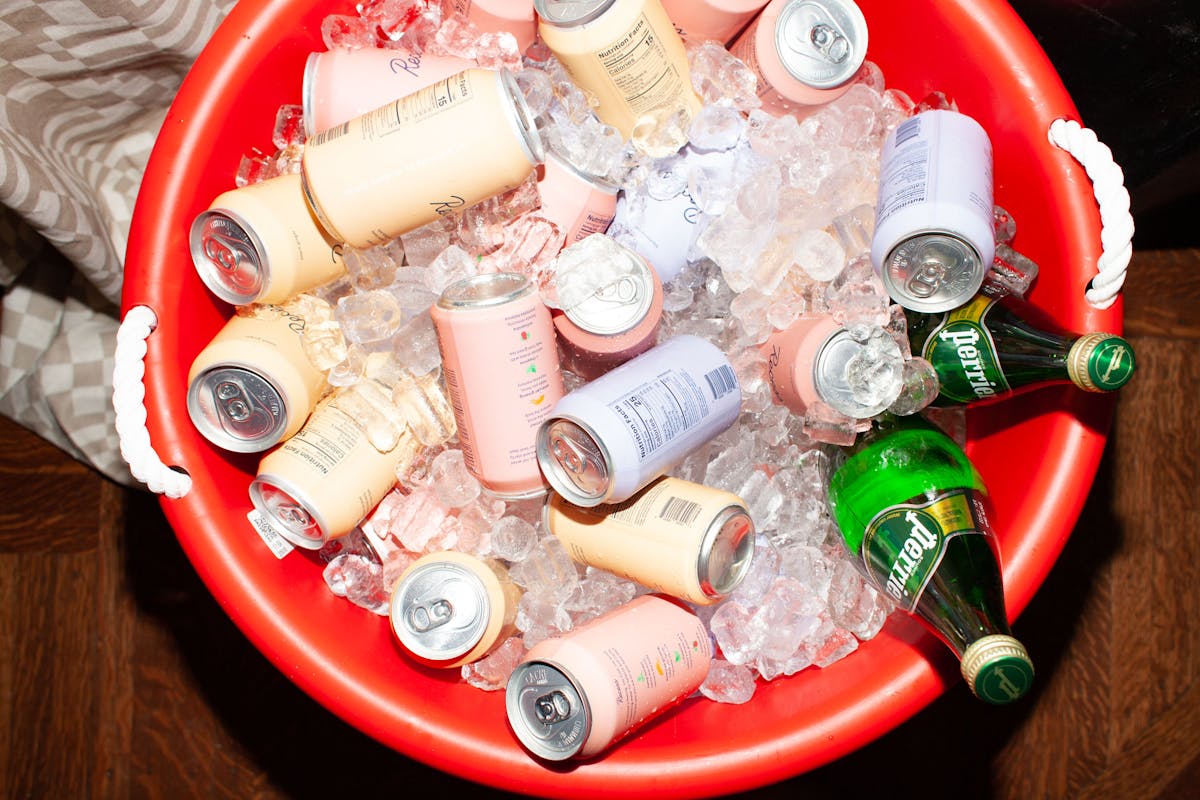 Recess IRL used to be a physical space. now Recess IRL exists all over NYC and LA, wherever we happen to be hosting events.
check out the schedule below and come take a Recess with us:
events
NYC: Studs Piercings
Nov 19th
@ 12:00 pm
for the next month, we'll be in residence helping keep you calm, cool and collected as you get yet another "last" piercing.we're helping Studs pierce the scene in New York as they open shop with ear piercings, unique earrings, and Recess on tap.
RSVP here >
happy 12 days of Recess
discount code:
Shop

Shop