we canned a feeling
come experience it IRL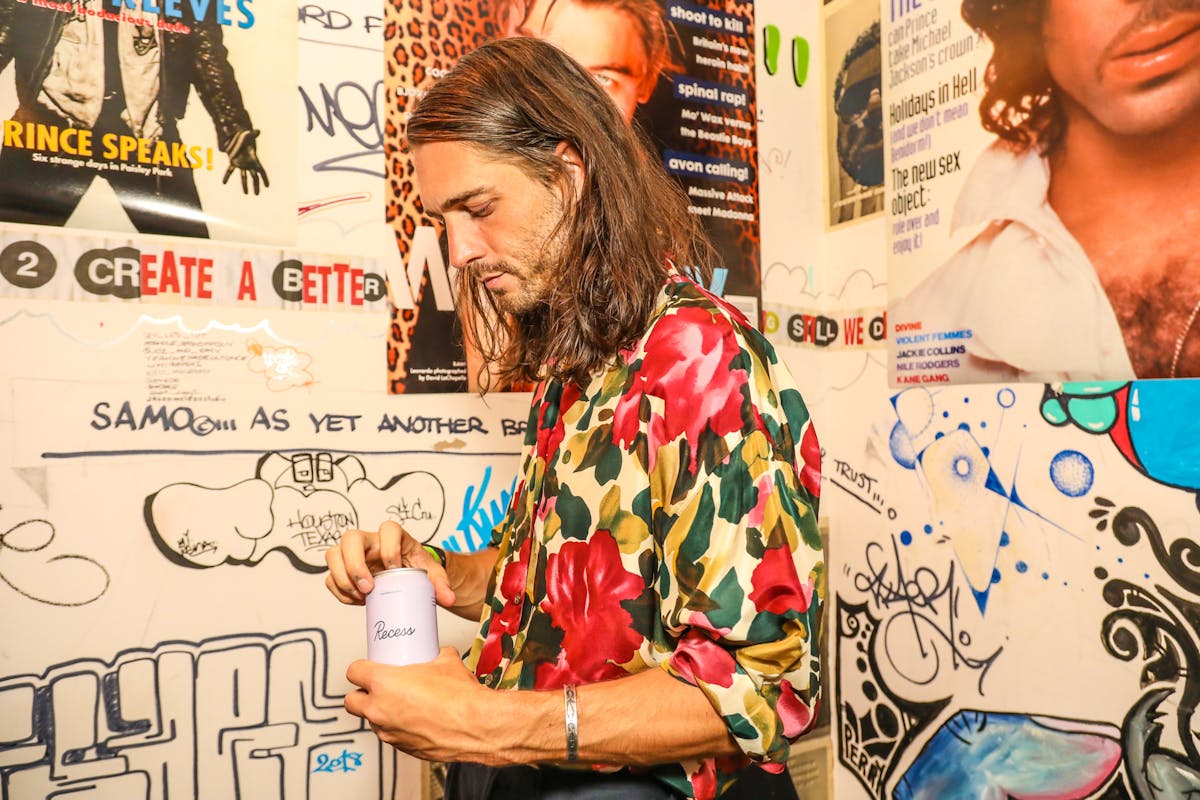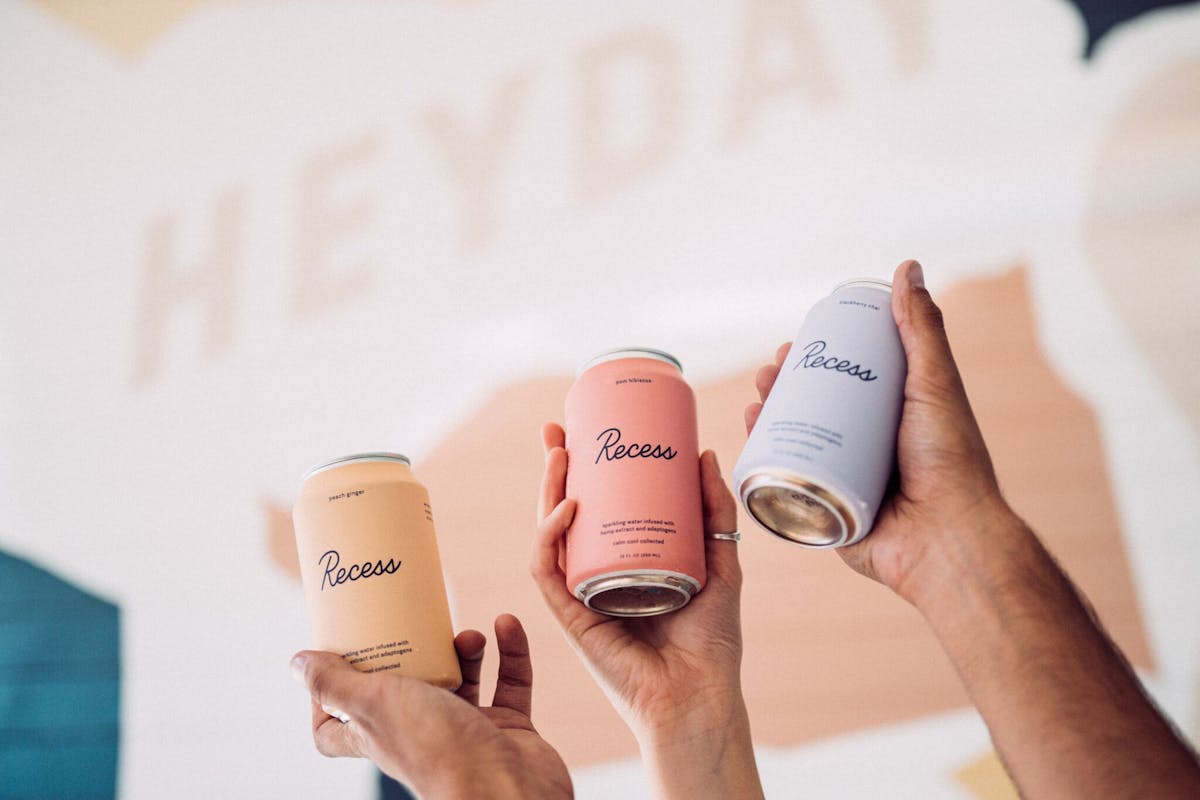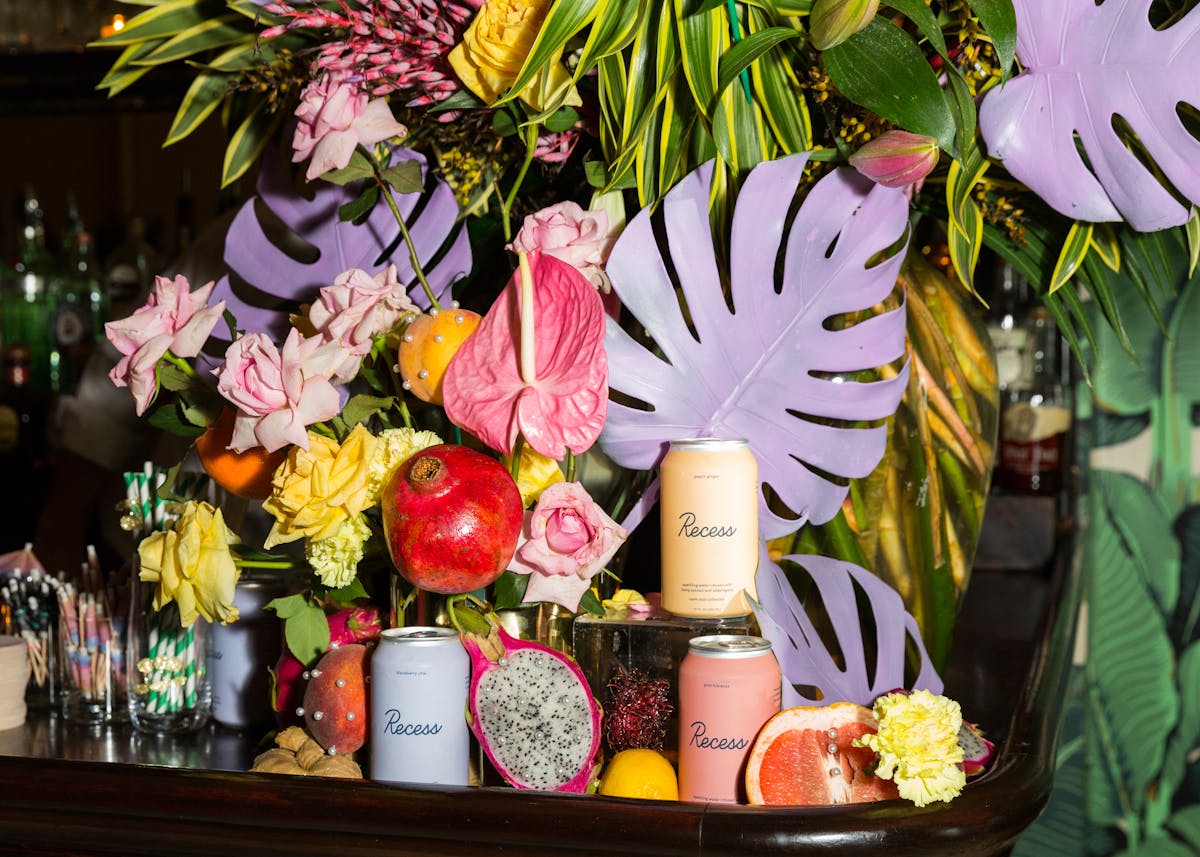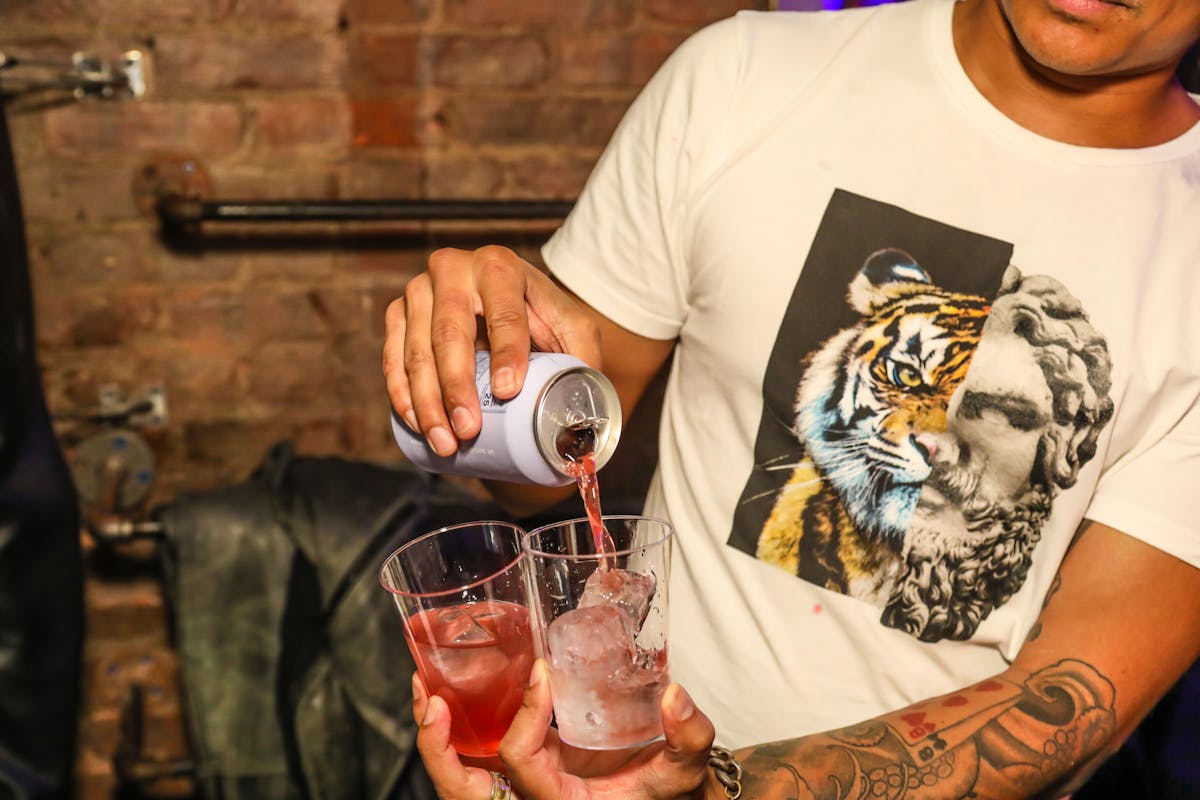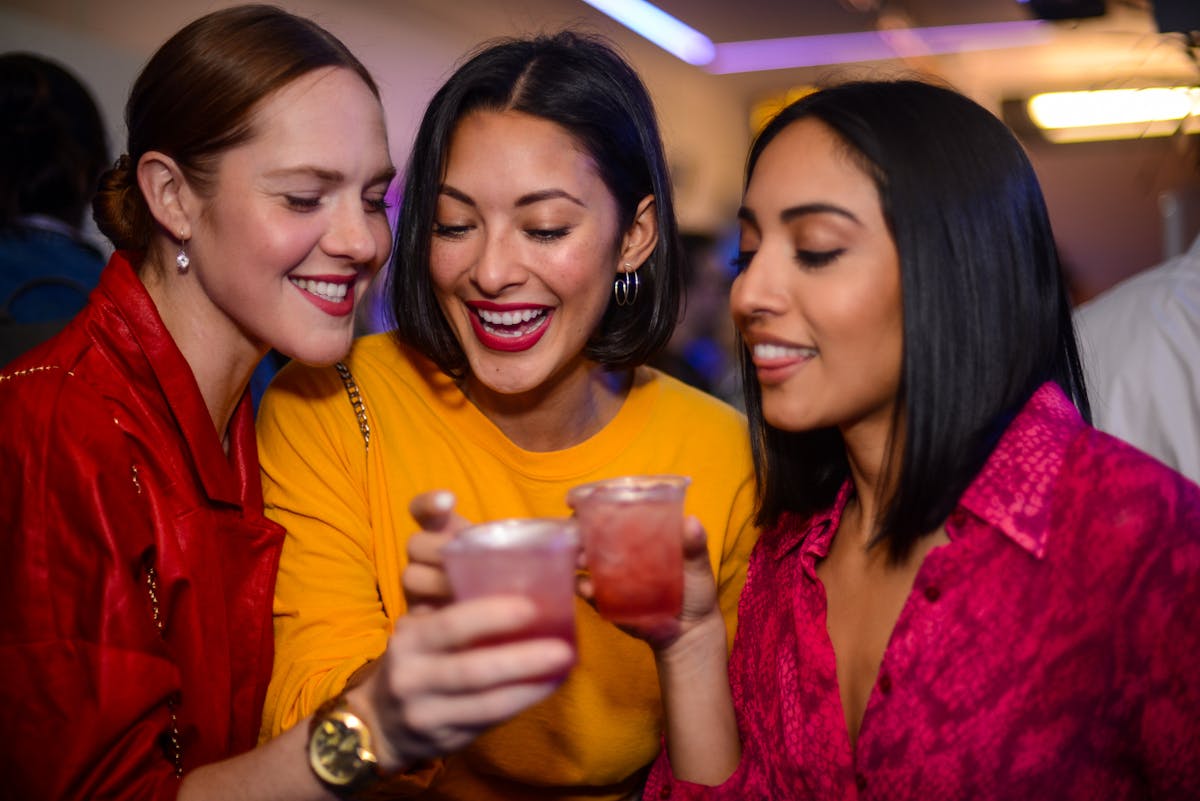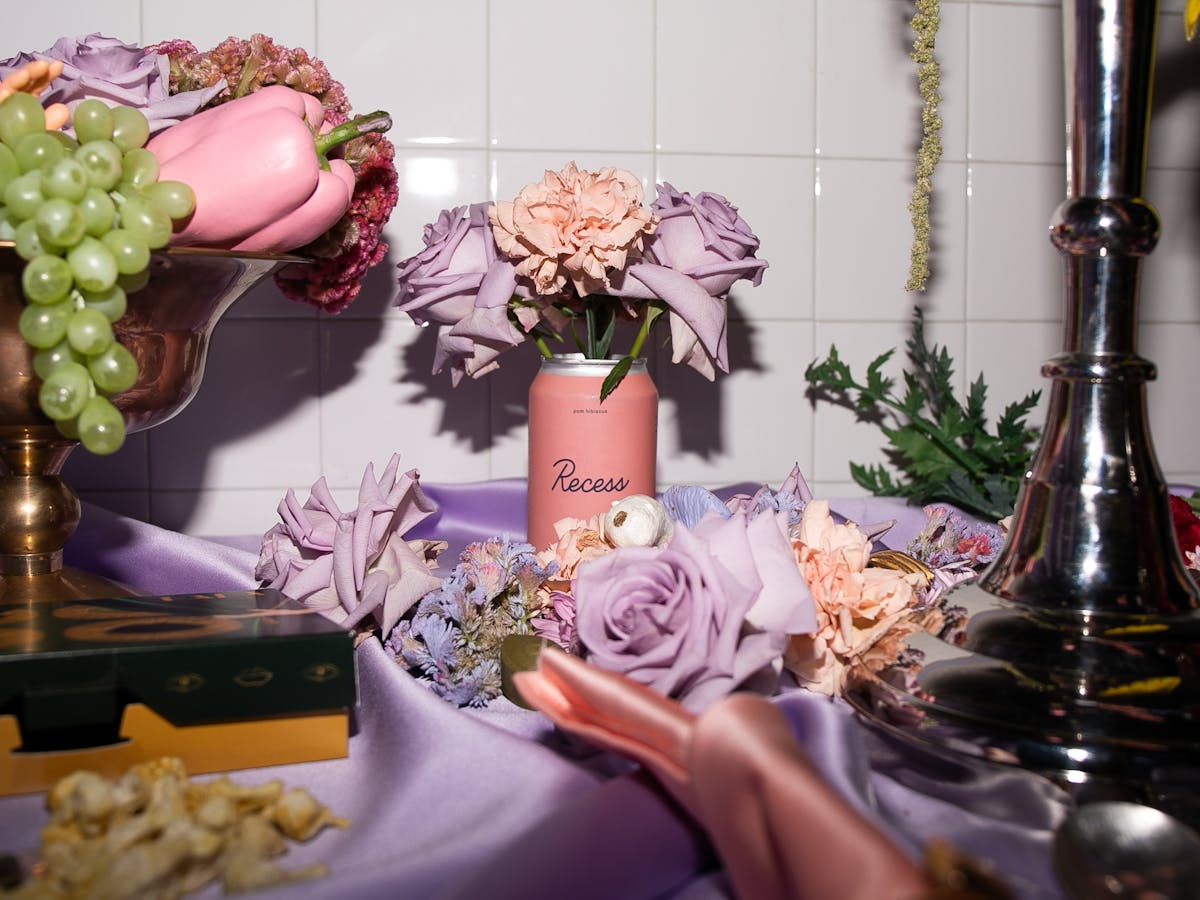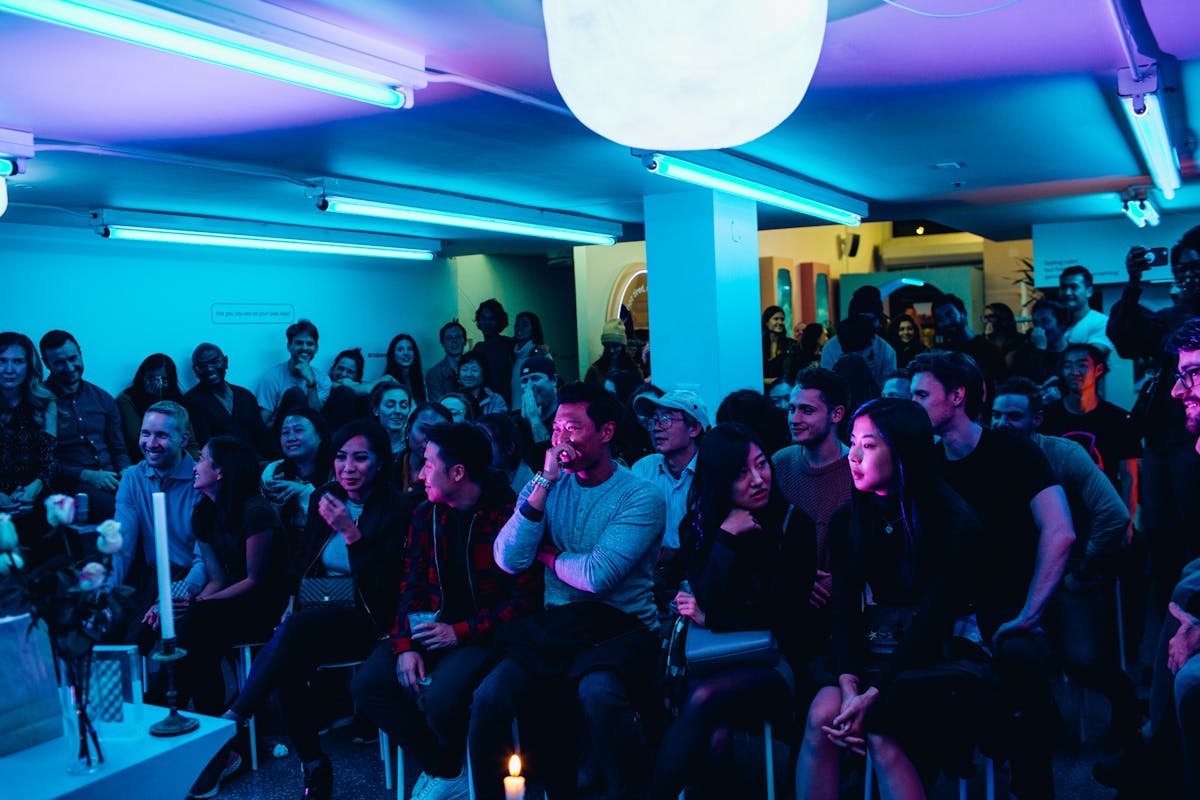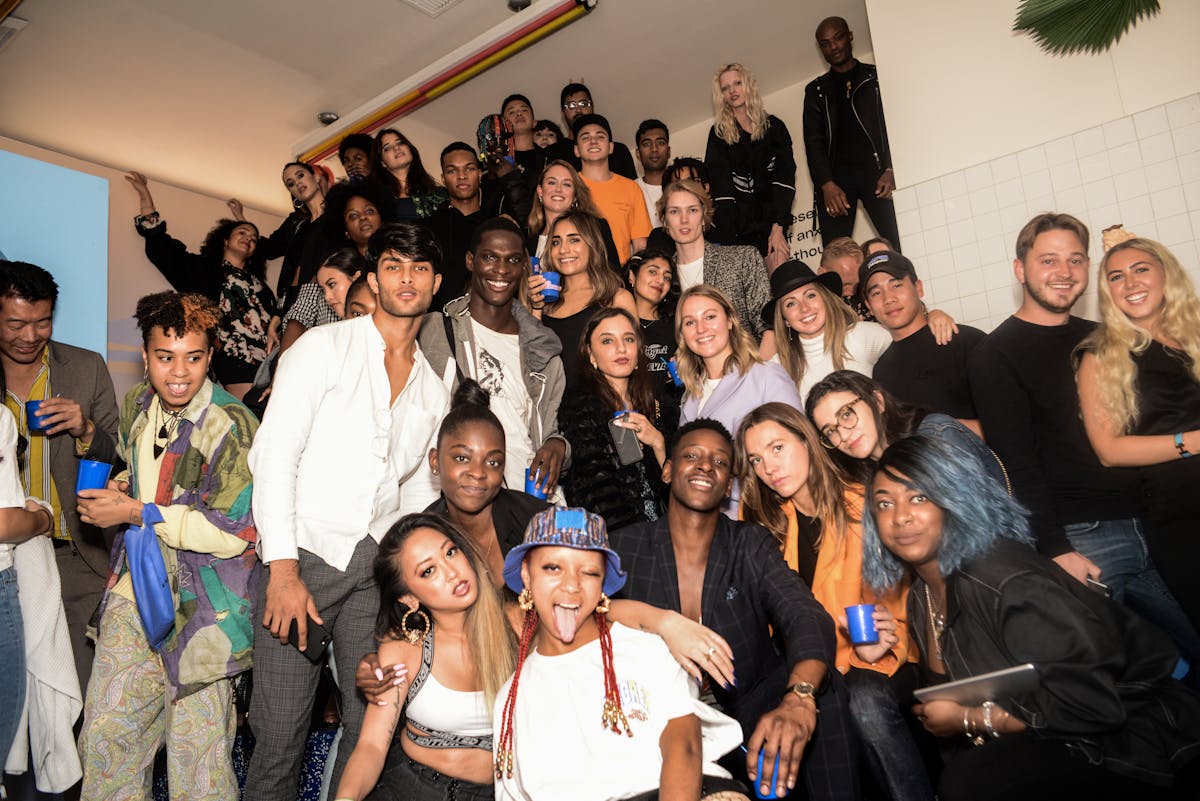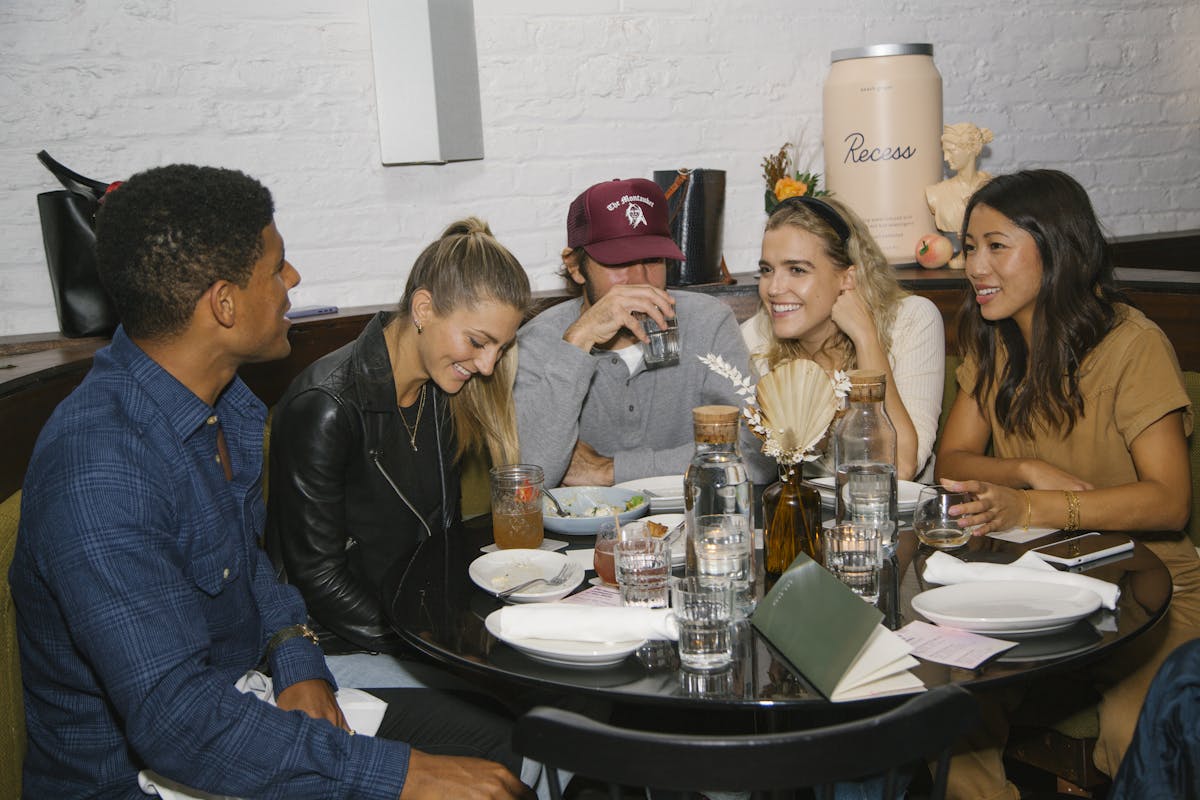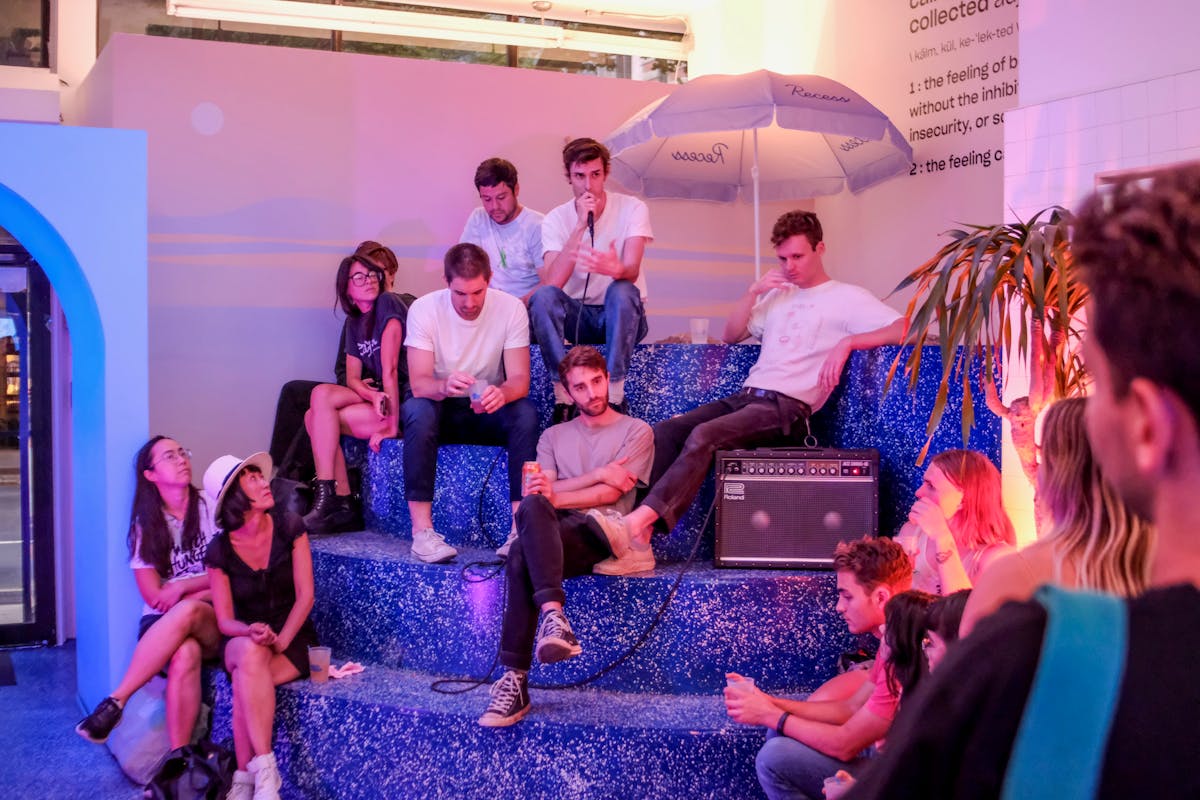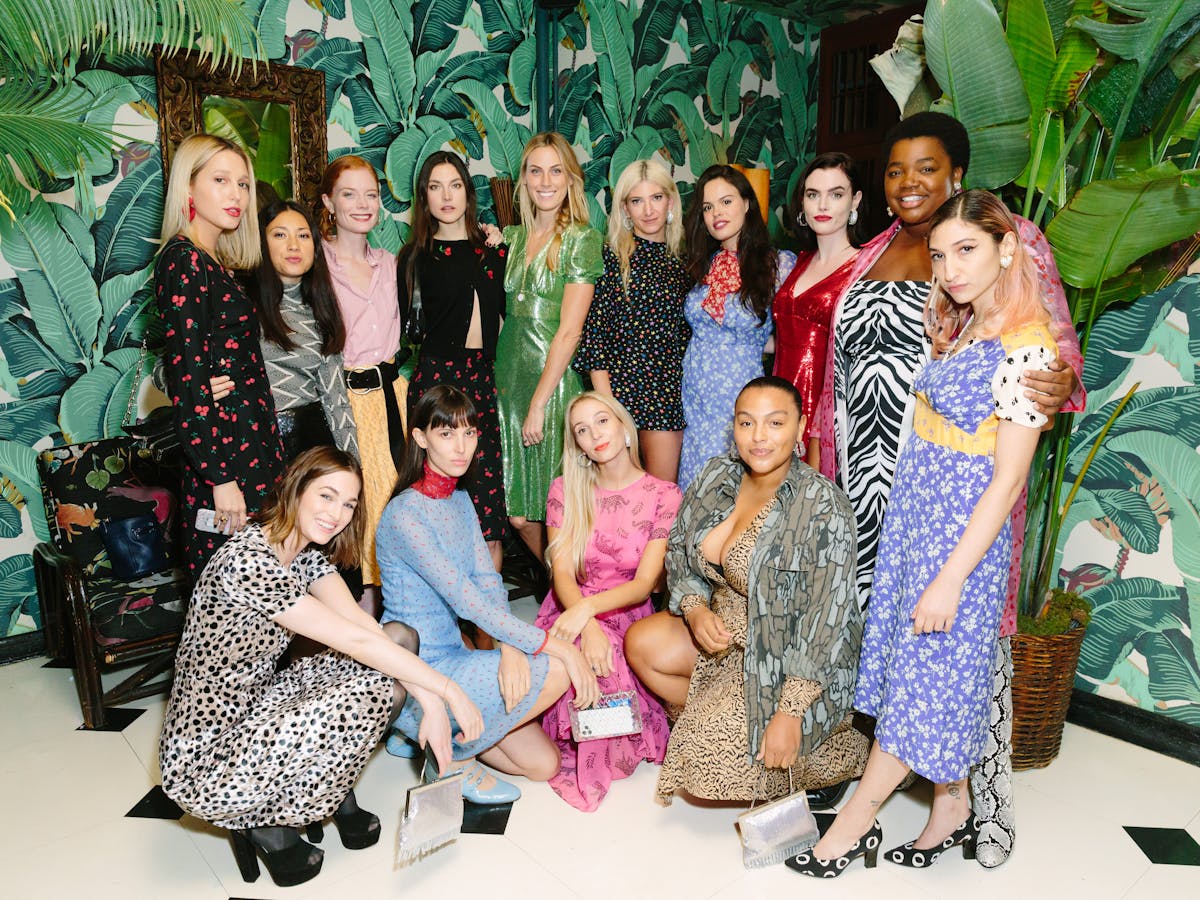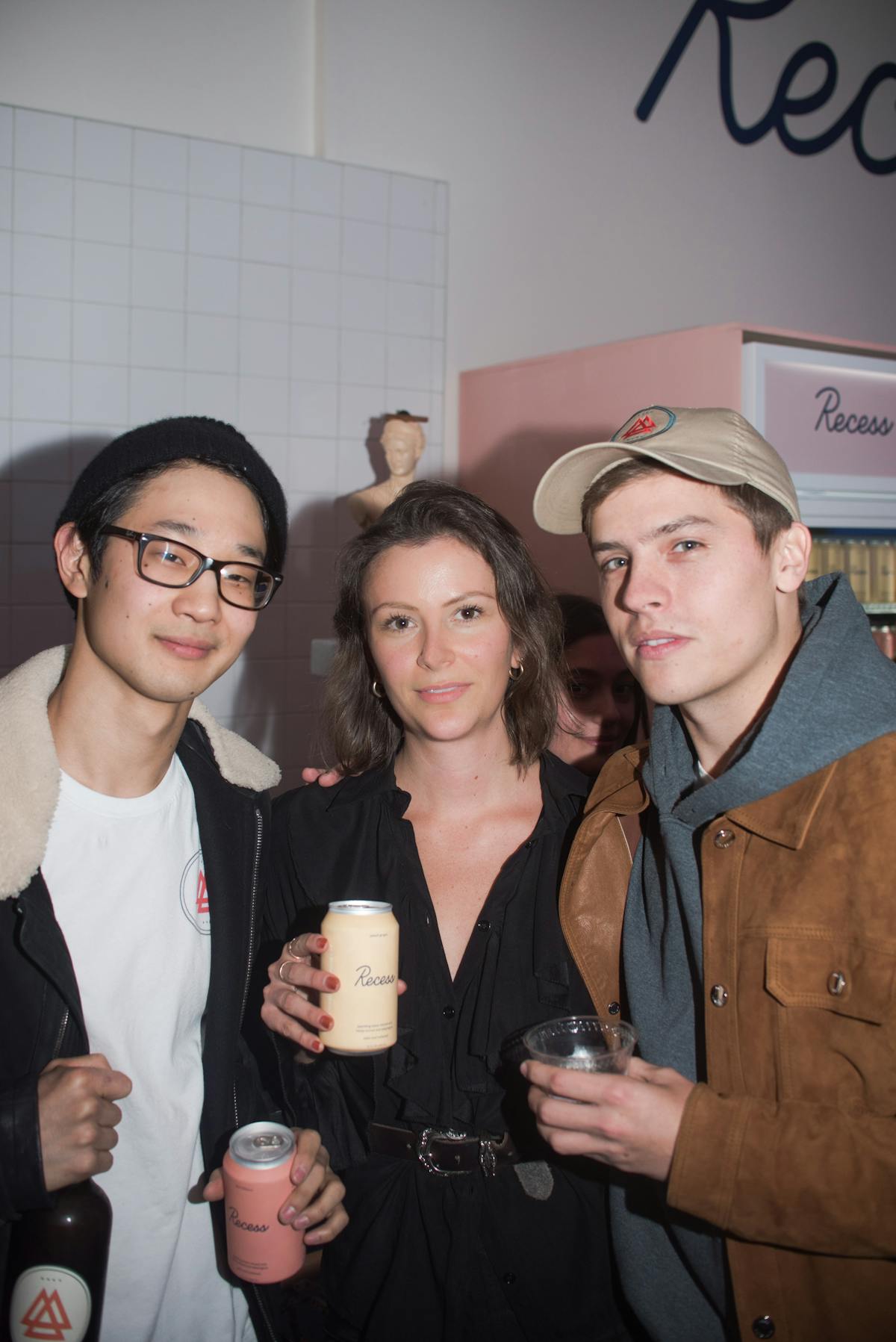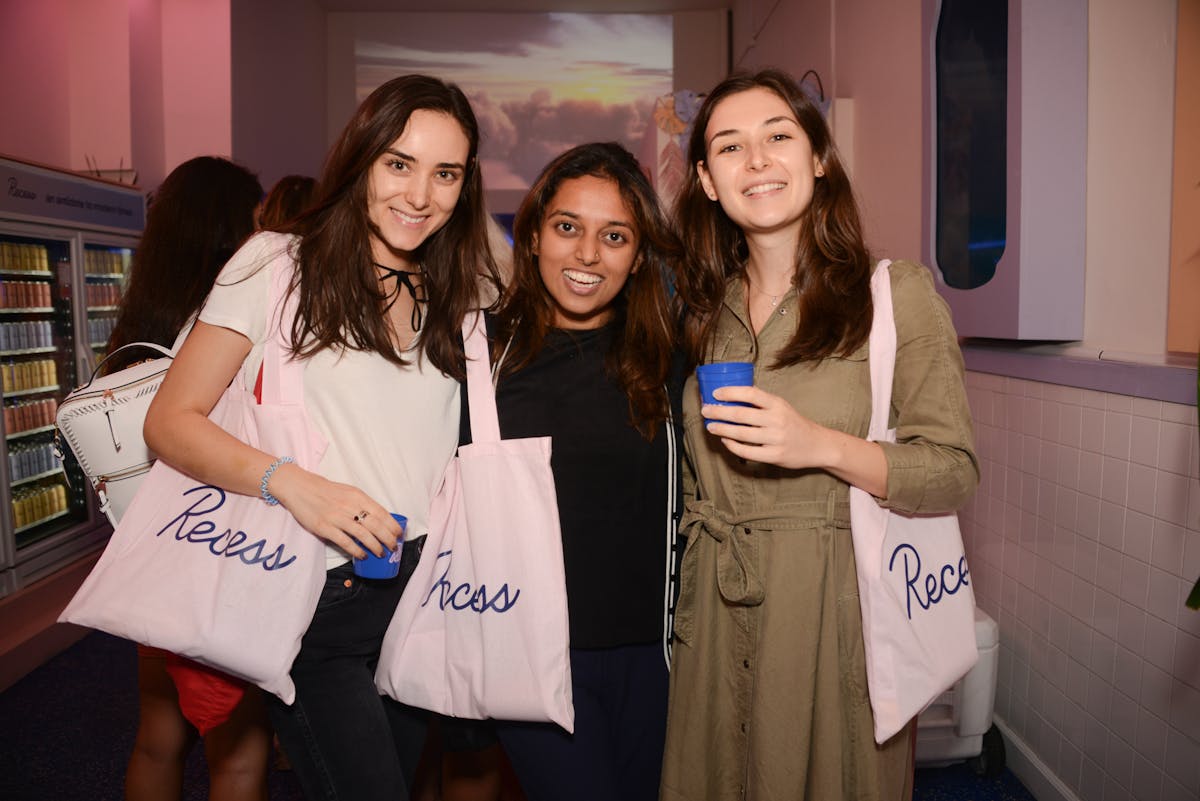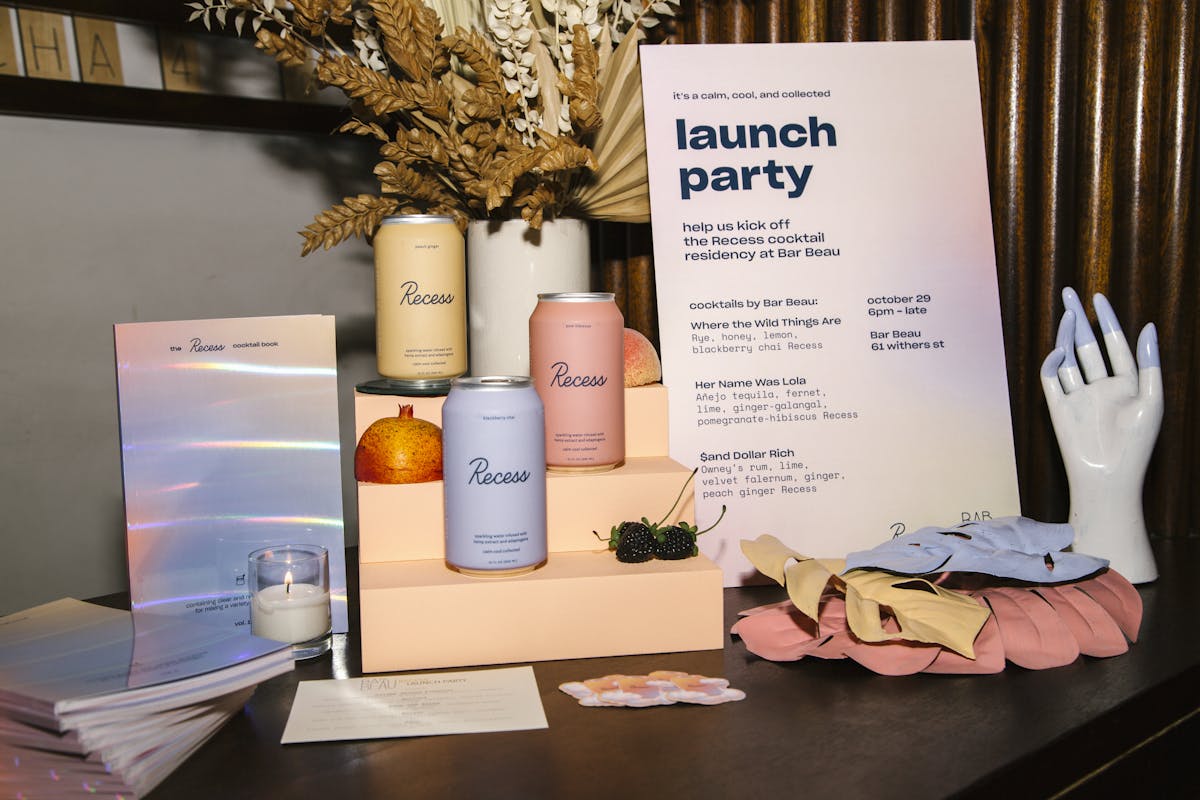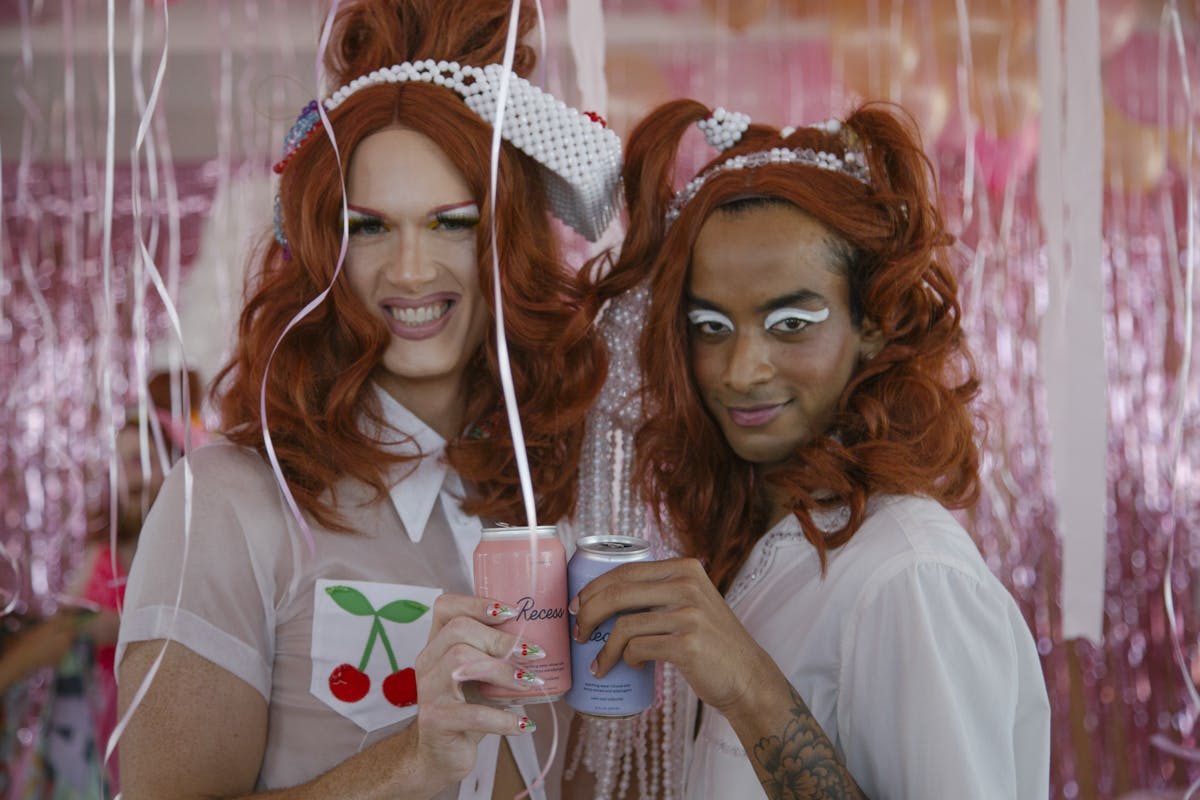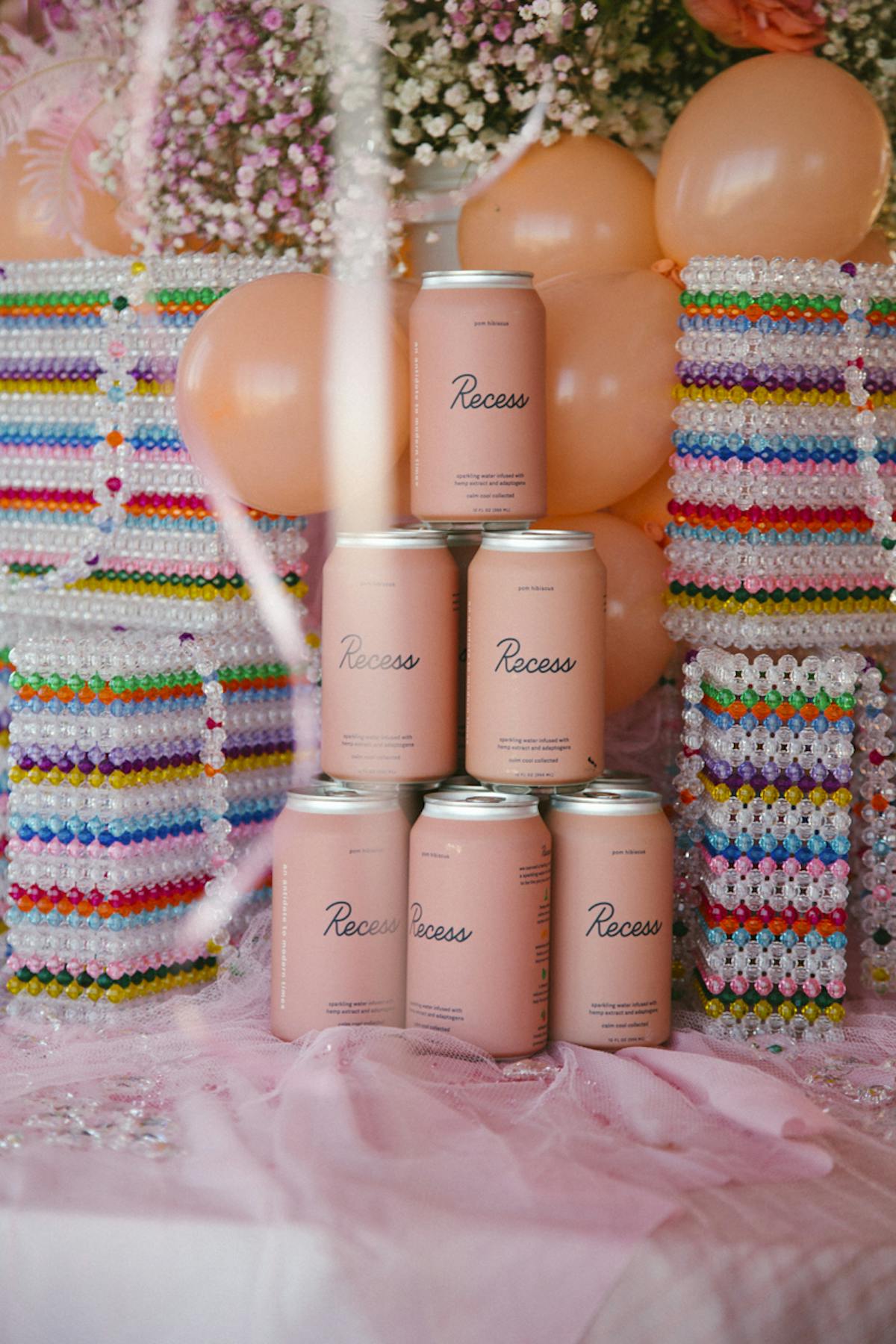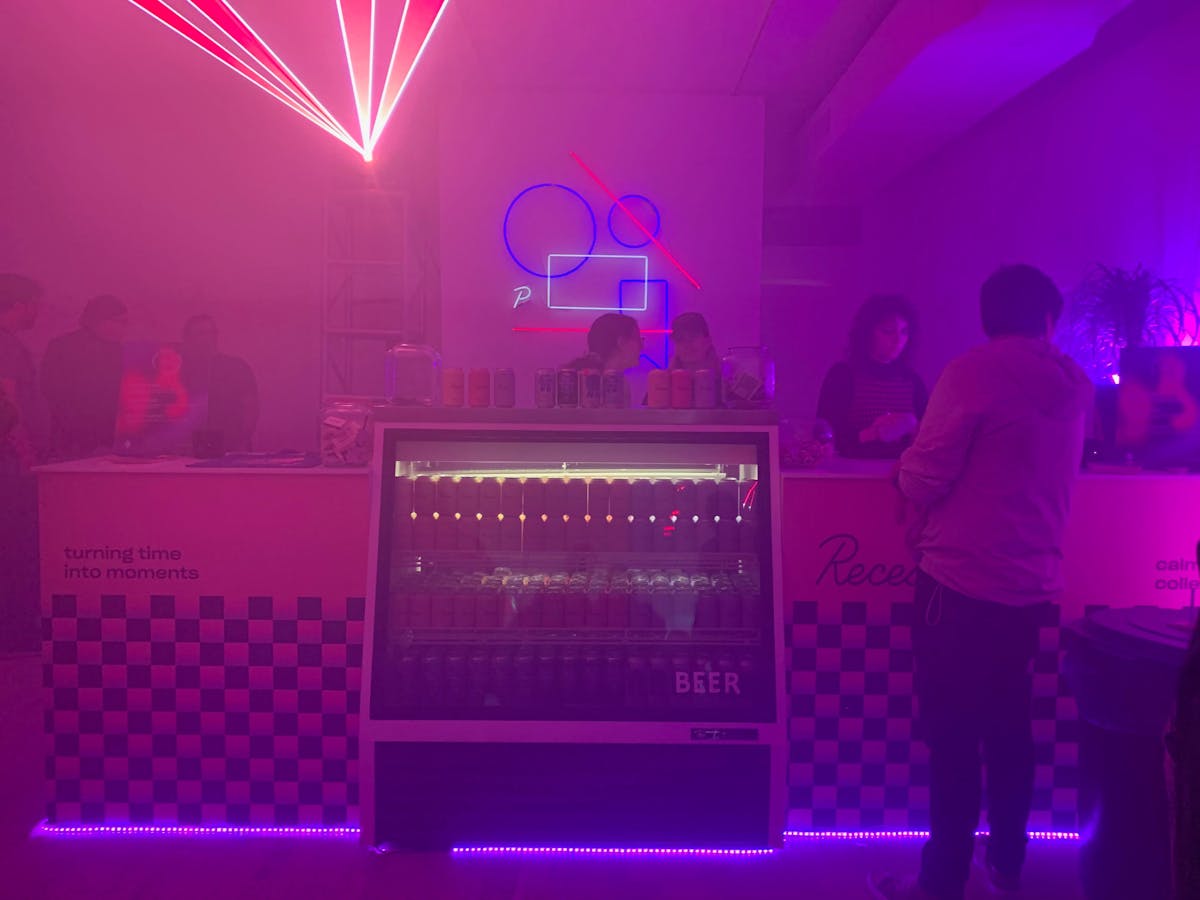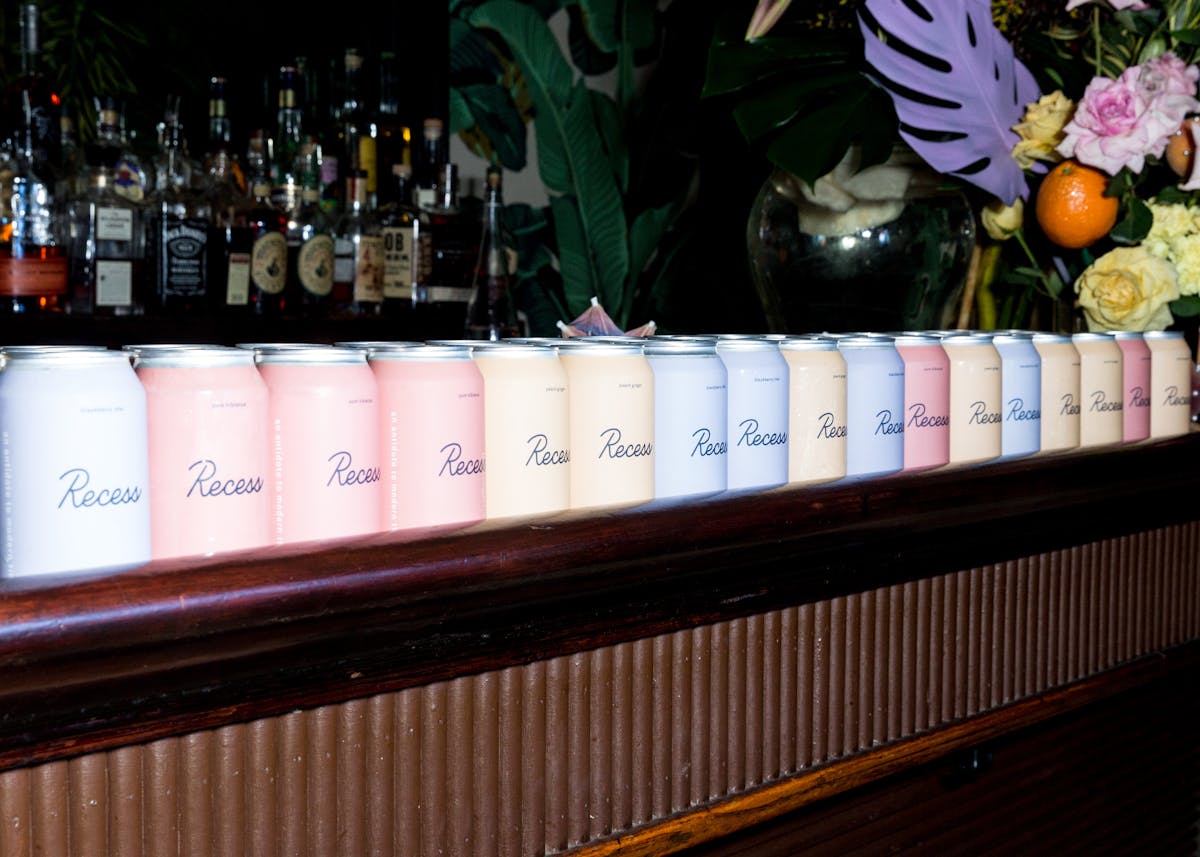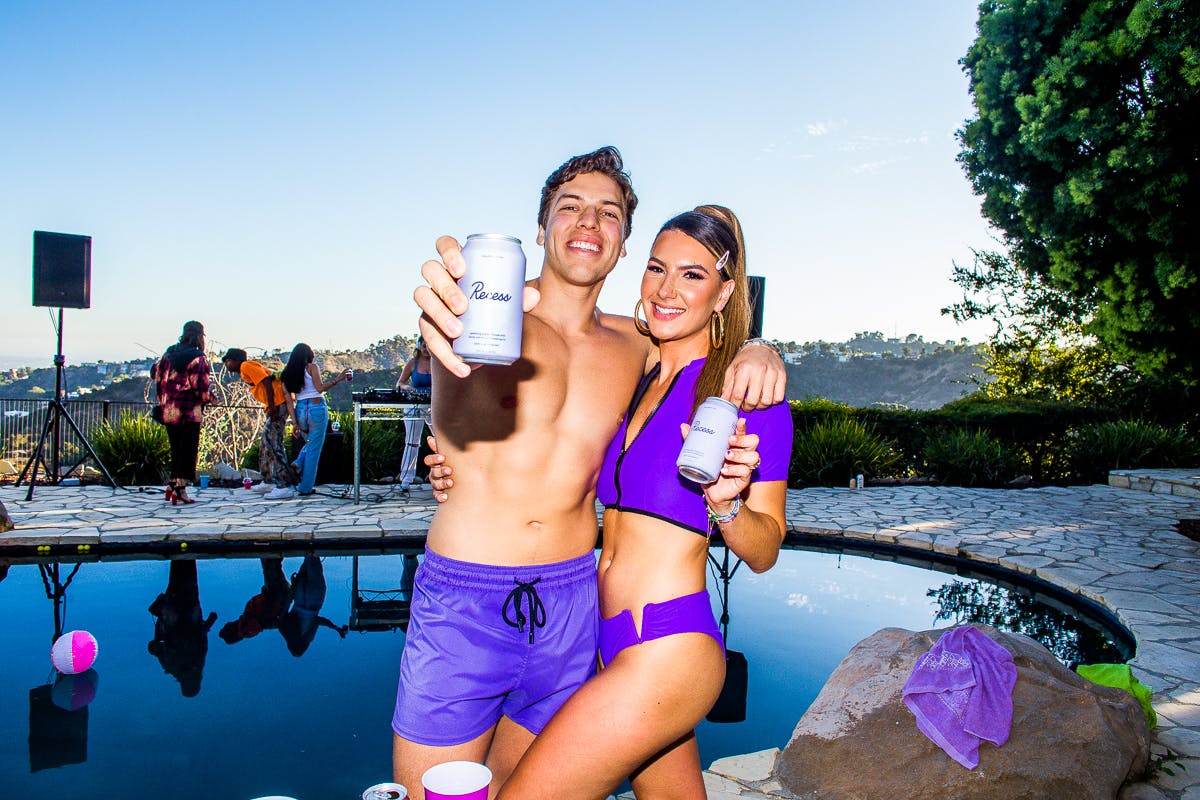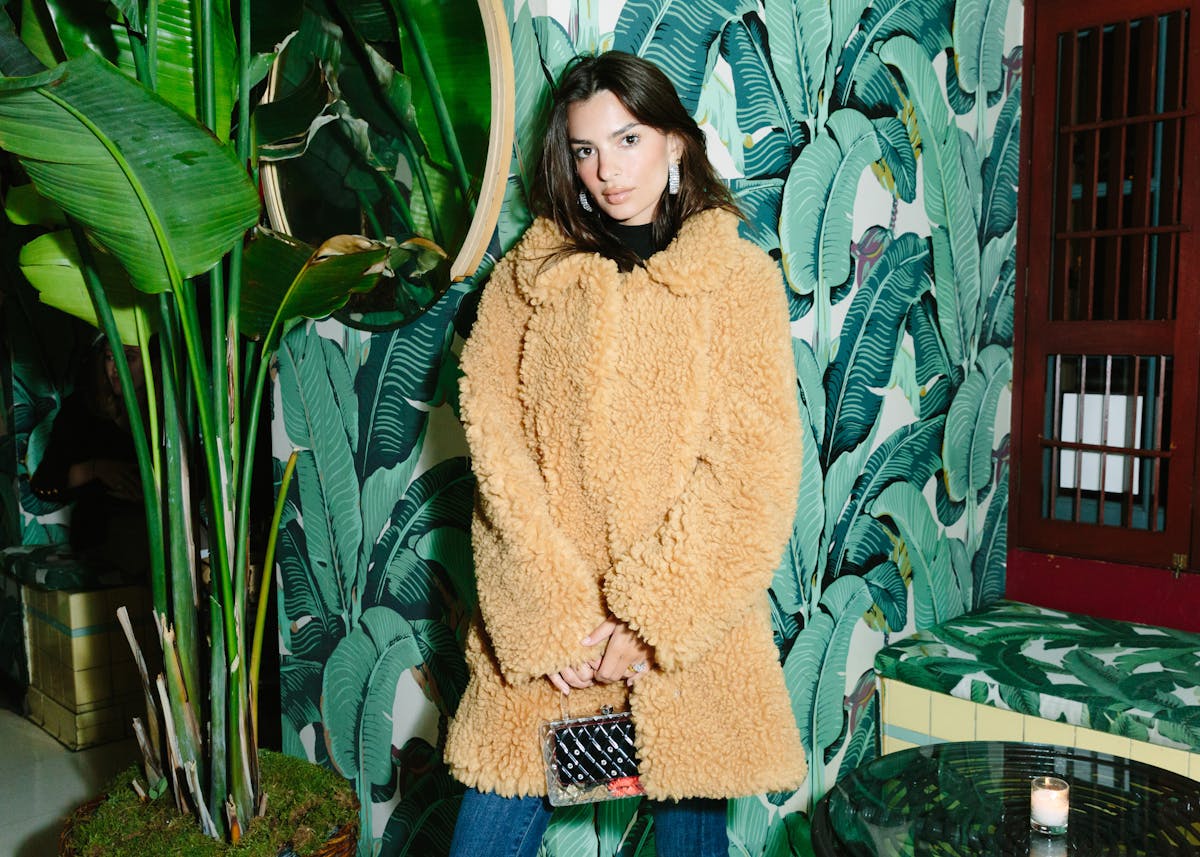 Recess IRL used to be a physical space. now Recess IRL exists all over NYC and LA, wherever we happen to be hosting events.
we're taking a break from hosting events at the moment, but we're not going anywhere. stay creative and inspired with us in the digital world.
happy 12 days of Recess
discount code:
Shop

Shop