we canned a feeling
come experience it IRL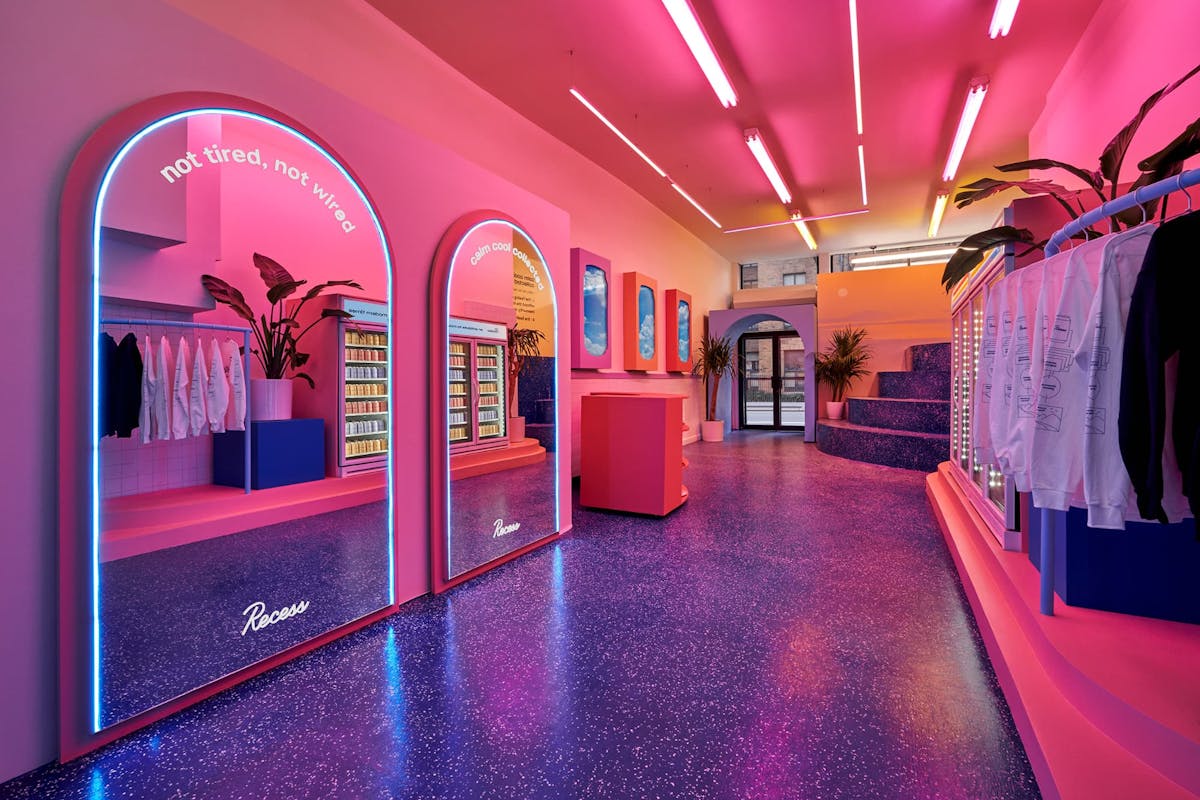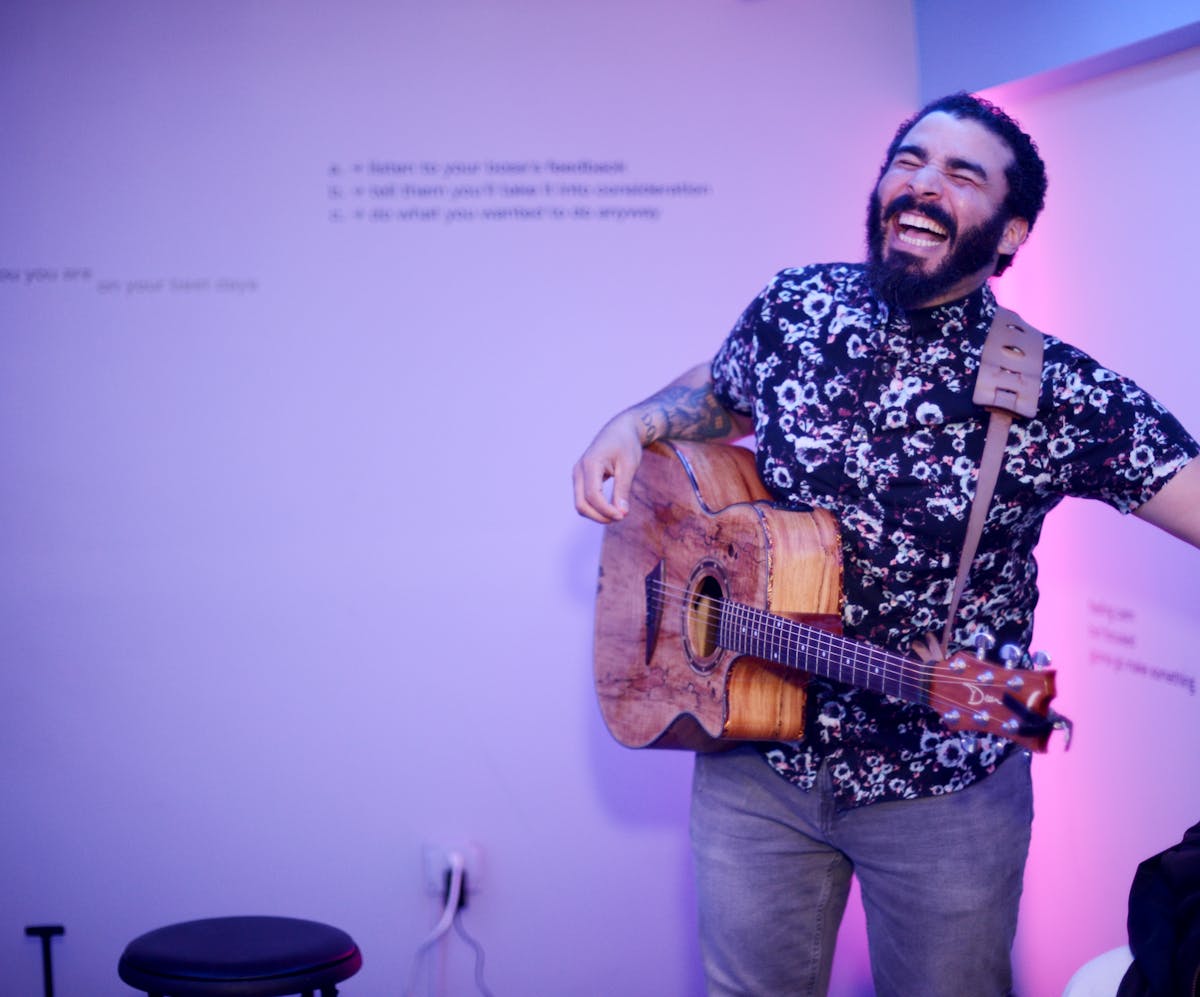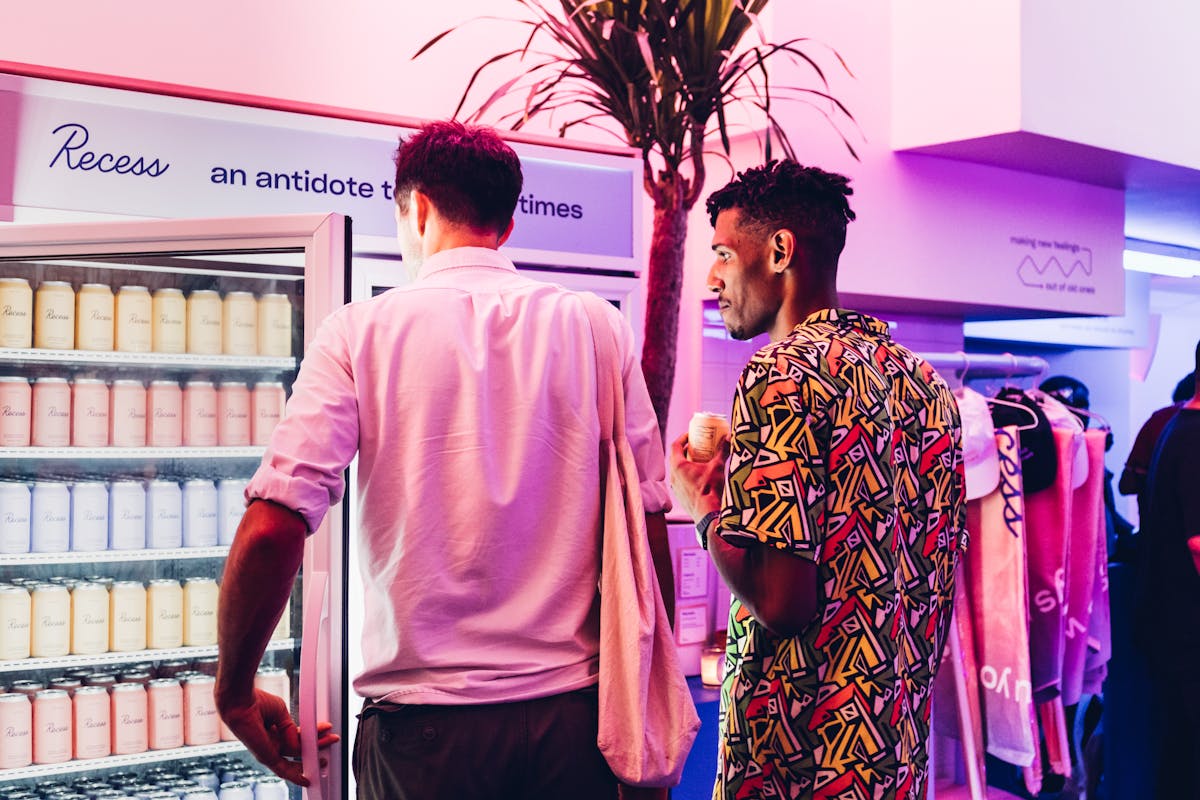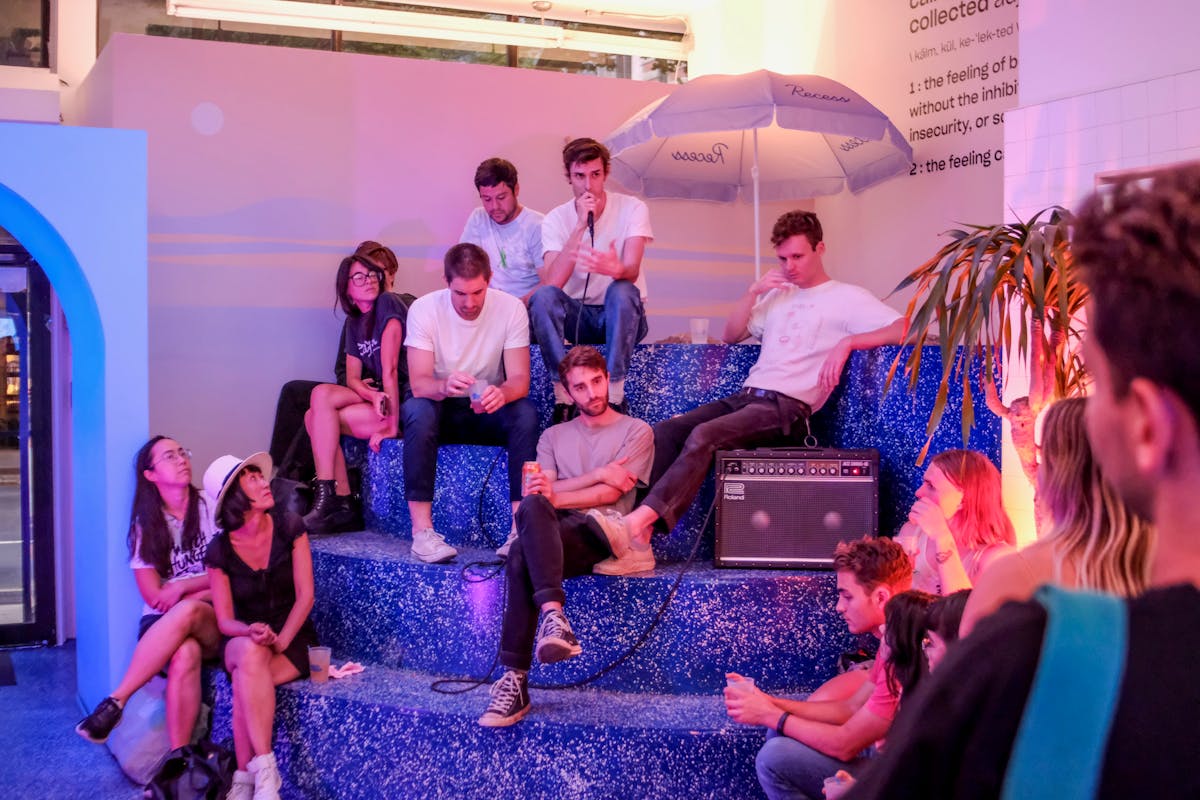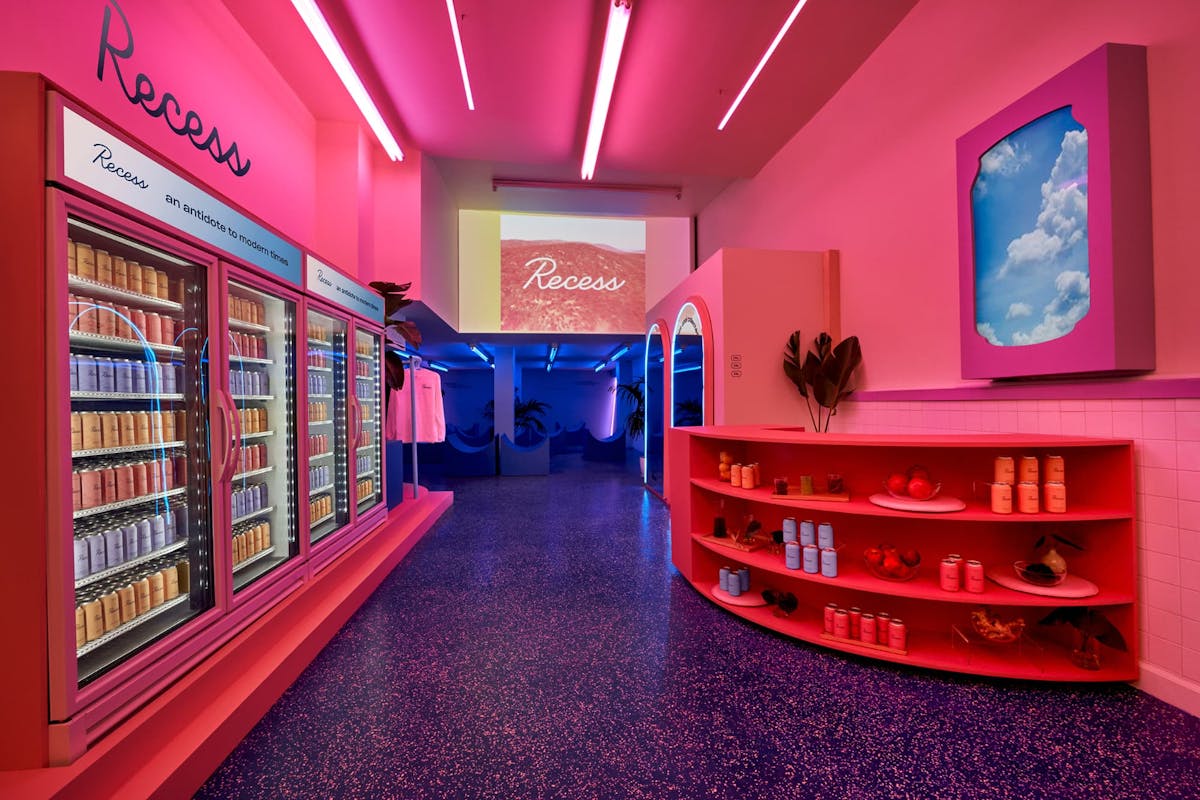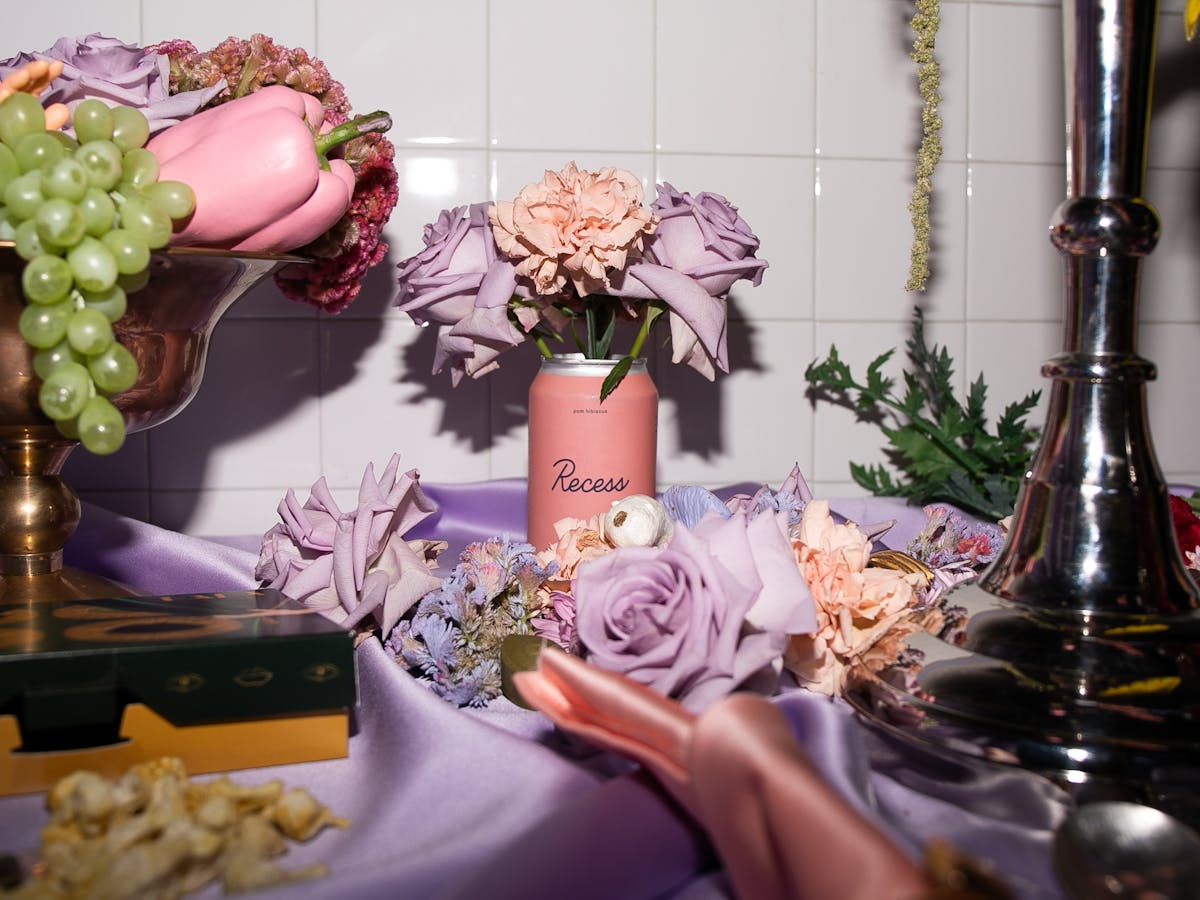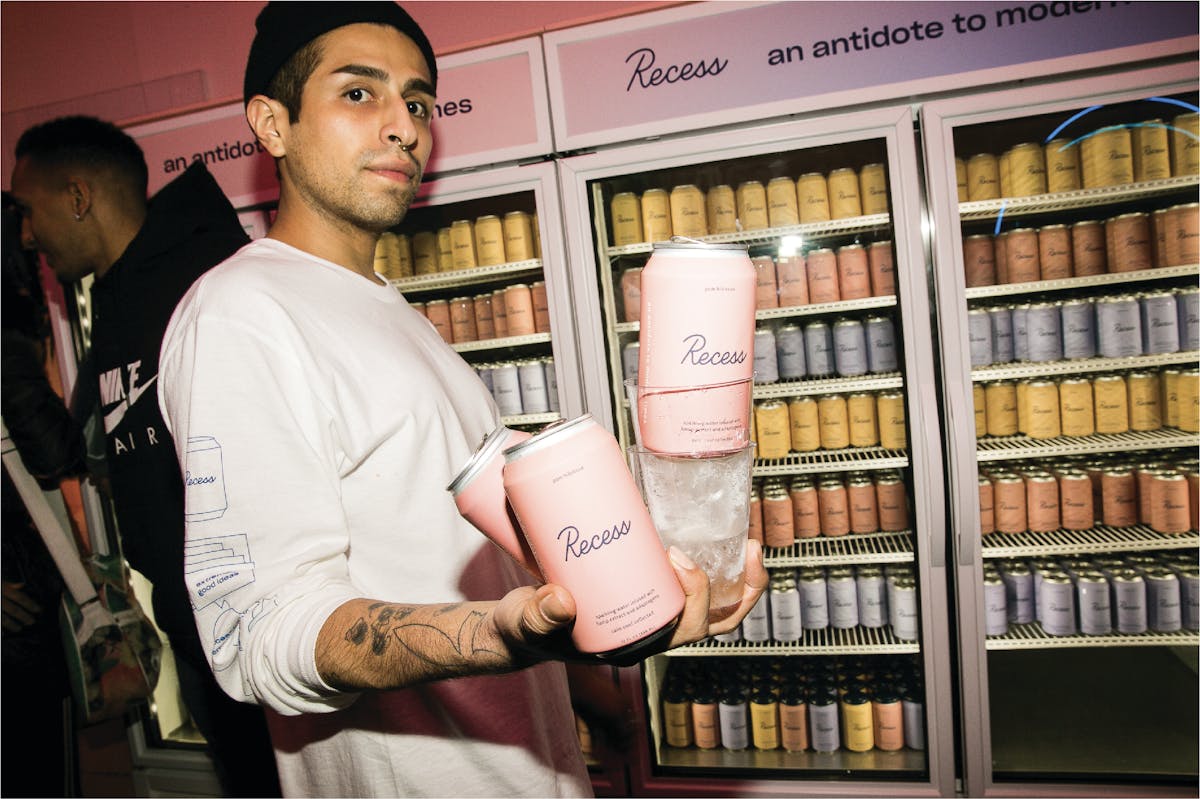 summer is over and the sun is dead to us. Recess IRL PM is now only open at night for curated events. come take a Recess, make some friends, and learn something new (like how to make banksy-style street art). check out the schedule here:
events
Recover from NYFW with HeyDay
Sep 12th
@ 6:00 pm
give the largest organ in your body the love it deserves at our pop-up event with HeyDay and Highpoint. get a free skin consultation, release some stress with acupuncture, and grab a gift bag with facial discounts and other cool stuff (limited number available, thanks for nothing finance department). Recess cocktails will be available for the people watchers.
RSVP here >